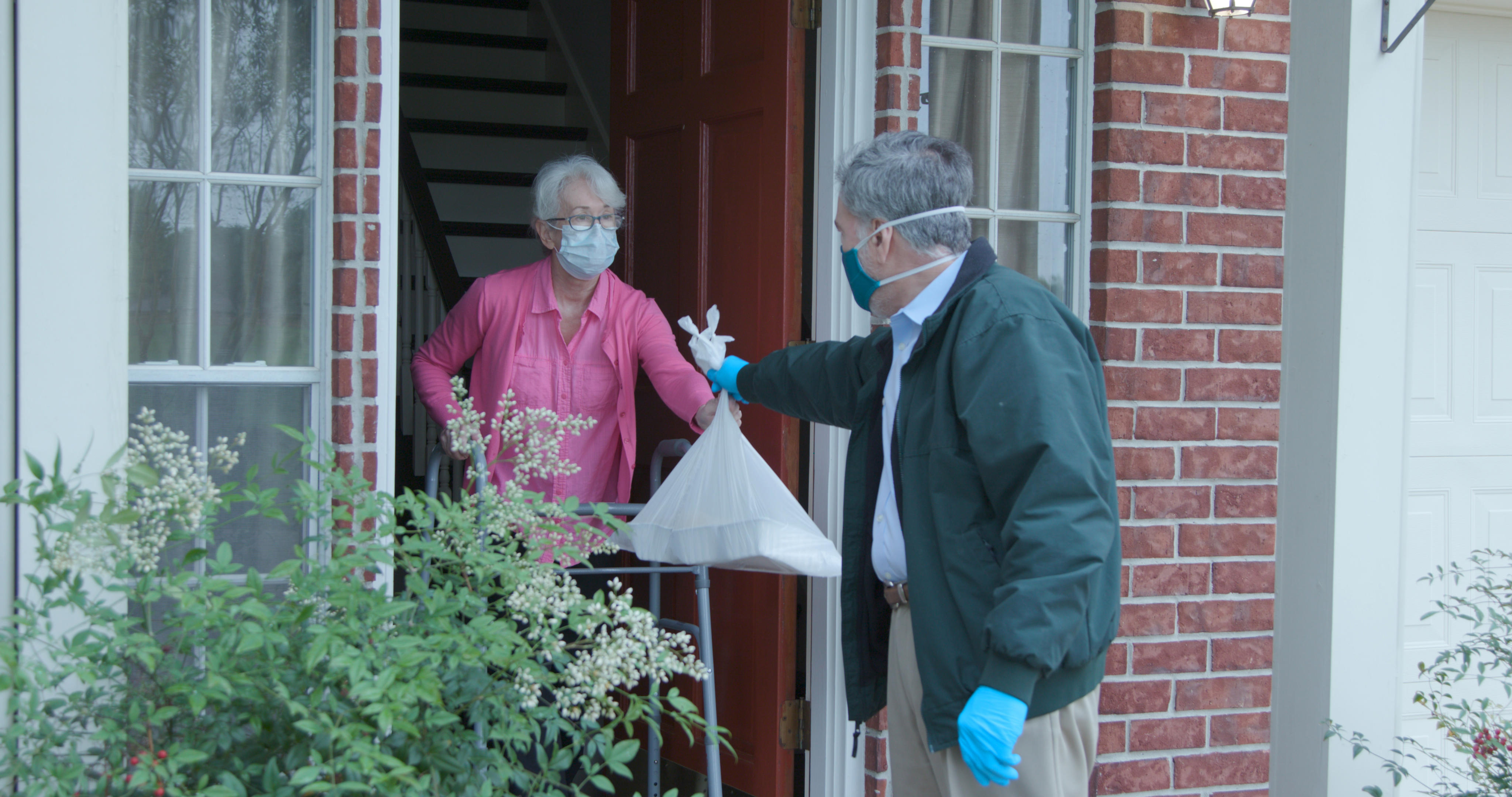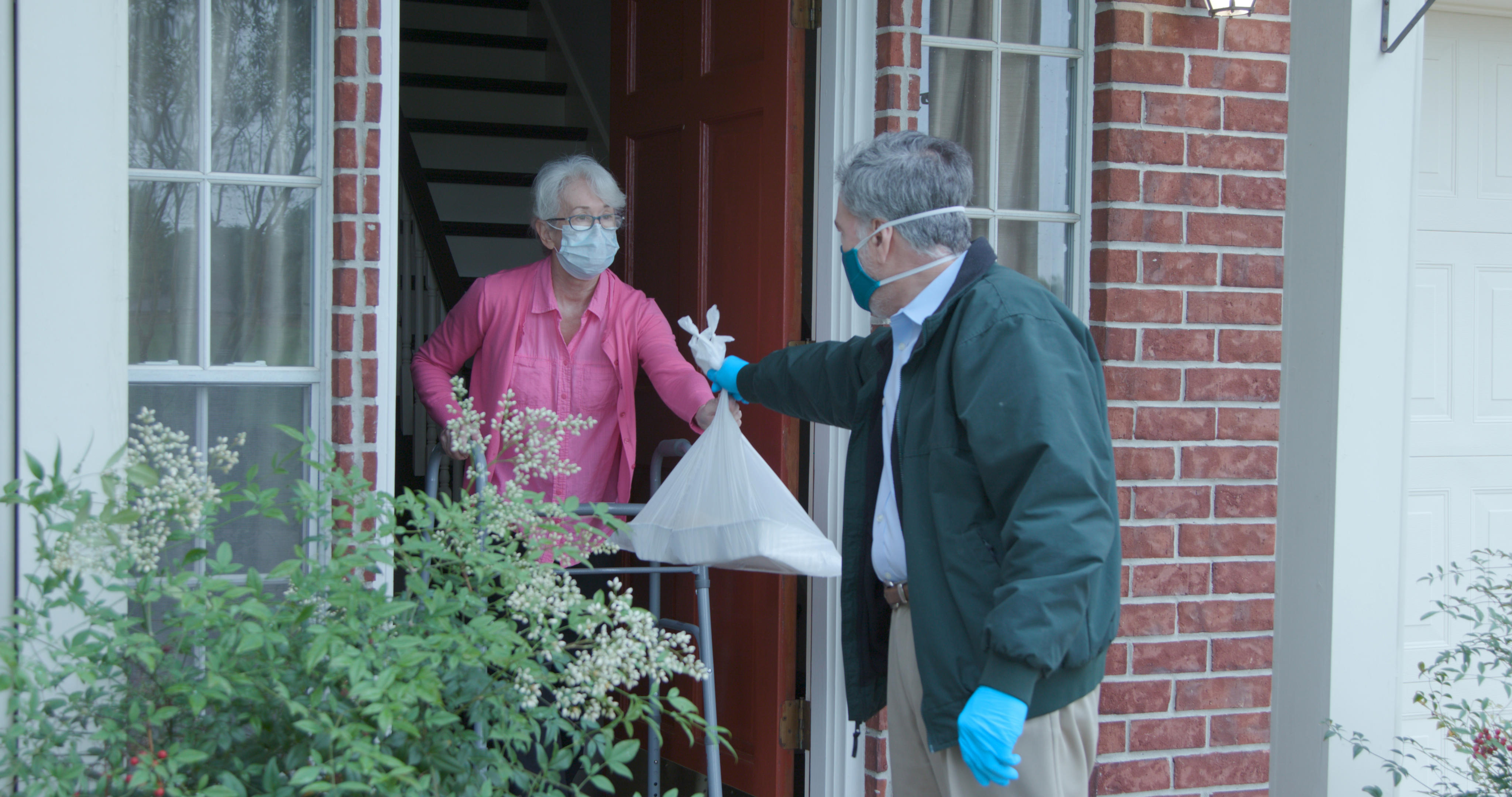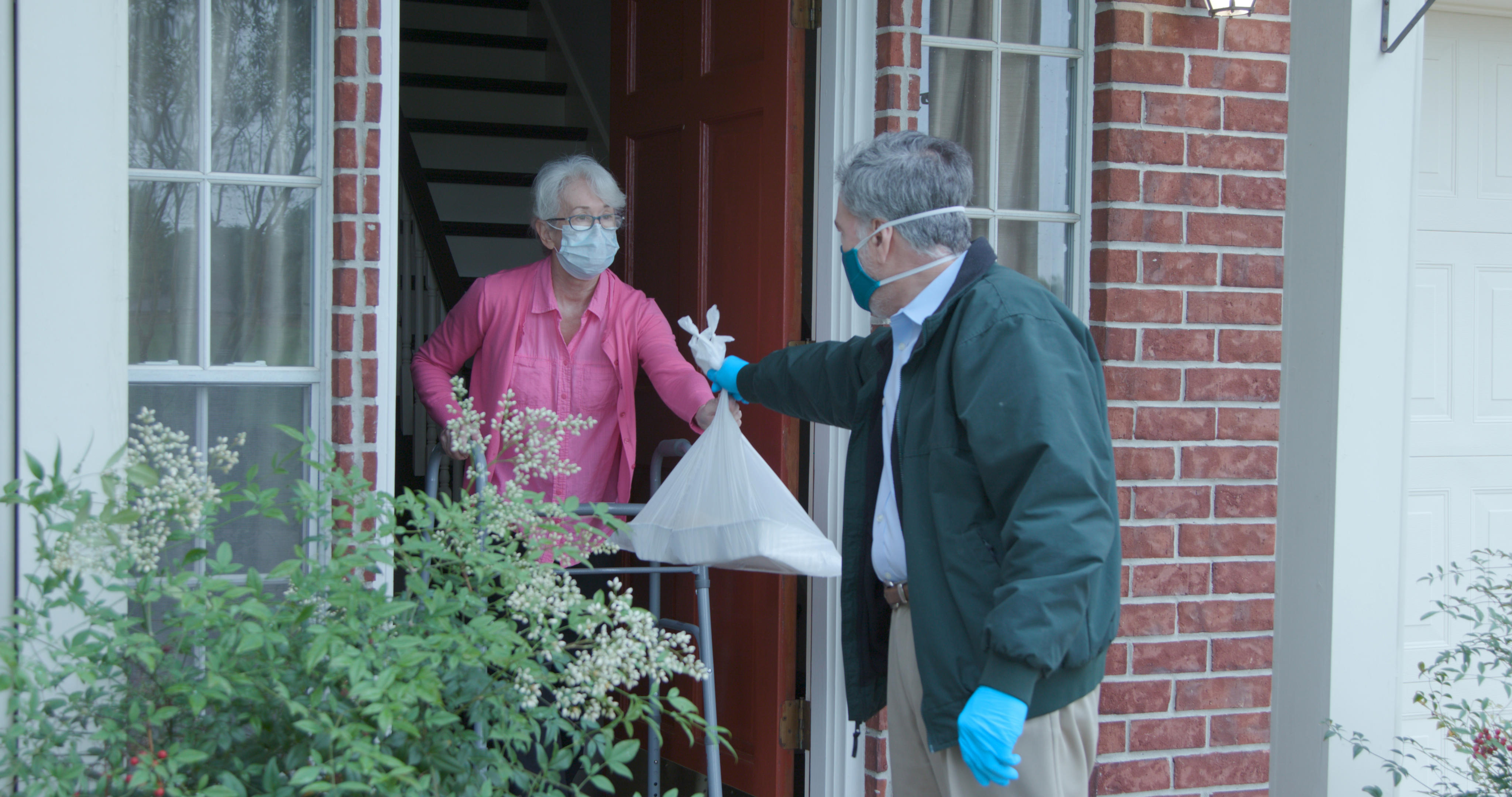 Coronavirus: help and information for people in Wales
Published 17/03/2020 &nbsp | &nbsp Last Updated 18/01/2021 &nbsp | &nbsp Reading Time minutes
People in Wales have many questions about coronavirus related to employment rights, benefits, business support, travel, food, retail, cancellations, education and lots more. Members of the Senedd and their staff are receiving lots of these enquiries.
Senedd Research will answer questions from Members and their staff through the usual enquiry process, but we've also collated some links to reliable information to help people in Wales.
We will update this post every week, usually by 2pm on a Monday.
It's really important to follow guidance from official and reputable sources. These pages should be used as primary sources of information, rather than news websites or social media.
The Welsh Government announced new level 4 restrictions on 19 December. You can find guidance on what you need to do at alert level 4 on the Welsh Government website.
The Welsh Government has a webpage for all of its coronavirus information. This includes guidance on staying safe and social distancing, coronavirus and the law, self-isolating and testing and tracing. The Welsh Government published a coronavirus control plan for Wales on 18 August and alert levels on 14 December. It set out challenges and priorities for coronavirus reconstruction on 6 October.
You can also view our timeline of key developments in Wales and the UK.
---
You can keep up to date by reading all our posts on coronavirus and subscribing to our mailing list.