We update our articles regularly but this will stop during the election period, from 7 April to 6 May.
This page links to our coronavirus (COVID-19) articles and where you can find the most recent data and information while we're not publishing.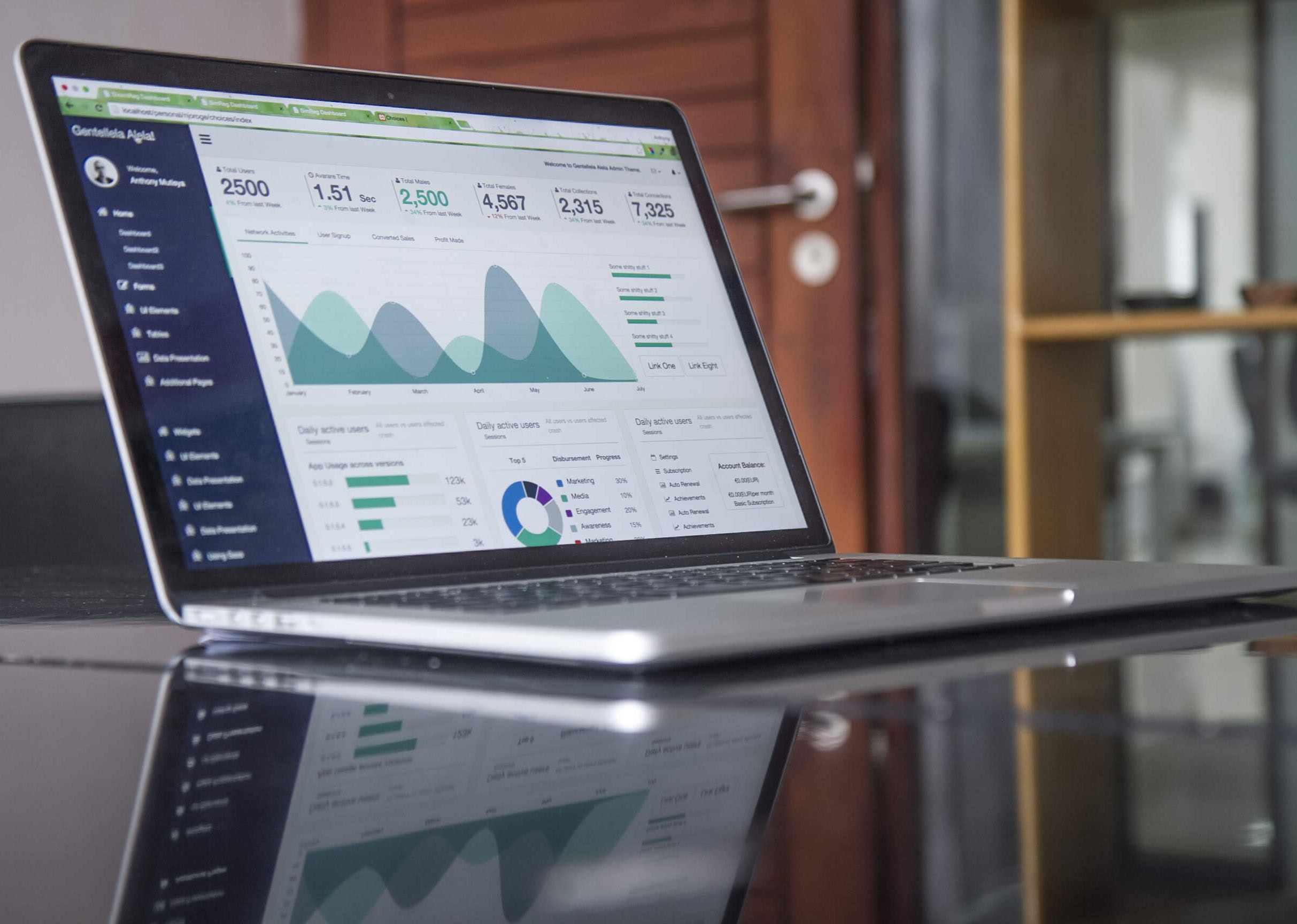 This article explains how and when data about COVID-19 cases and deaths in Wales is published.
Public Health Wales (PHW) publishes COVID-19 statistics every day on its dashboard. This includes data on the number of testing episodes, confirmed cases and deaths, along with data on hospital admissions, GP respiratory consultations, NHS Direct and 111 calls, and schools surveillance. PHW cautions that all the data published on its dashboard is provisional and will be subject to future revision.
The Welsh Government publishes weekly testing data for COVID-19. Read our article on NHS Wales Test, Trace, Protect programme: how it works for background.
The Welsh Government also publishes a range of data and analyses on the effect of COVID-19 on society. This includes information on businesses and the economy, attendance at local authority education settings, NHS activity and capacity, shielding, testing and housing.
The Office for National Statistics (ONS) regularly publishes data and analyses on COVID-19 in the UK and its effects on society and the economy. These include the Coronavirus (COVID-19) Infection Survey, Coronavirus and the social impacts on Great Britain and Coronavirus and the latest indicators for the UK economy and society, which are published weekly.
This article provides an overview of publicly available vaccination data.
The PHW dashboard provides a daily summary of the number of individuals who have received a vaccination by first and second dose. It also provides data on uptake by priority group and by health board.
PHW also publishes weekly reports on first and second doses by Local Health Board and a monthly report on inequalities in vaccine uptake. Both reports can be found on its dashboard.
The UK Government's vaccination data provides a comparison of the UK nations.
This article focuses on vaccine uptake and hesitancy among some groups.
PHW publishes a monthly report on inequalities in vaccination uptake, which provides a breakdown of vaccinations by priority group, age, sex, ethnicity and deprivation.
PHW also published the results of a 'how are we doing' public engagement survey in March 2021.
In summer 2020, the ONS published Coronavirus (COVID-19) related deaths by ethnic group, England and Wales.
The ONS has also published Coronavirus and vaccine hesitancy, Great Britain: 13 January to 7 February 2021.
This article provides an overview of publicly available data on registered deaths.
Each week the ONS publishes Deaths registered weekly in England and Wales. This data provides provisional counts of the number of deaths registered in England and Wales, including deaths involving COVID-19. To allow time for registration and processing, these figures are published 11 days after the week ends. The ONS figures are based on the date the death was registered rather than the date the death occurred. There is usually a delay of at least five days between a death occurring and being registered.
ONS data is also published by local authority, health board and place of death which includes hospital (acute or community, not psychiatric), home, care home, hospice, other communal establishment and elsewhere.
The ONS has produced an interactive map which shows the number of deaths occurring over time, where COVID-19 was mentioned as a cause on the death certificate.
This timeline highlights key developments in Wales and the UK in response to COVID-19.
The latest government announcements can be found here:
This article collates links to reliable information to help people in Wales about lots of things including employment rights, benefits, business support, travel, food, retail, cancellations, education and more.
---
Article by Elfyn Henderson, Senedd Research, Welsh Parliament