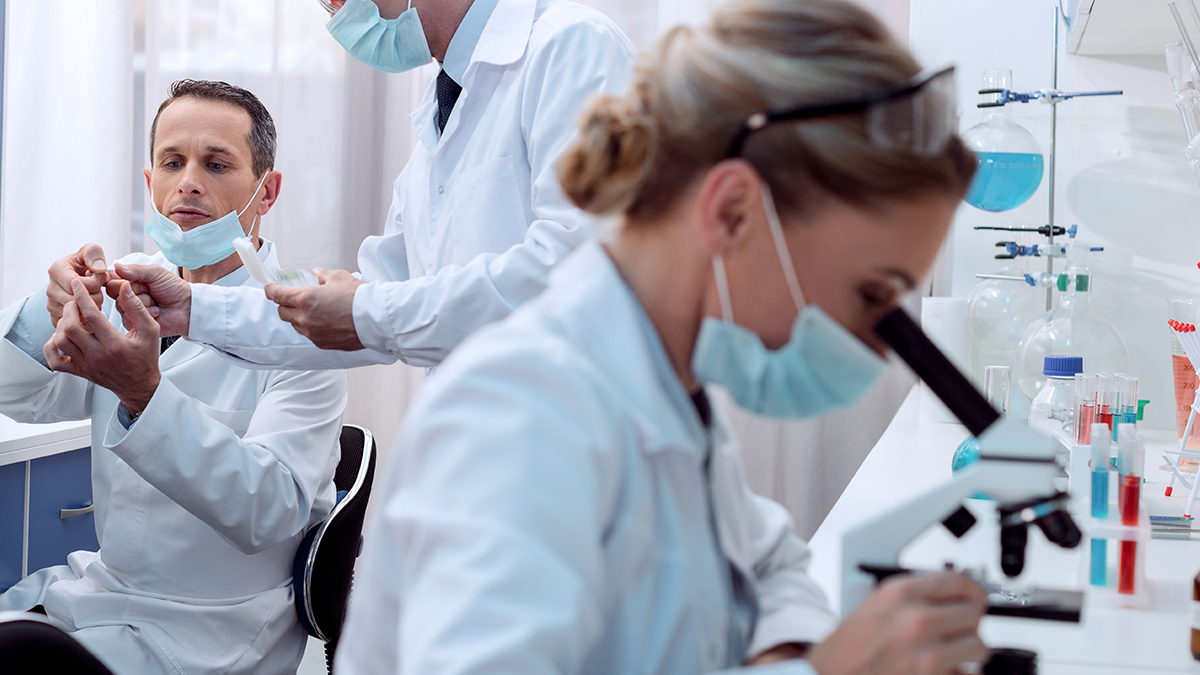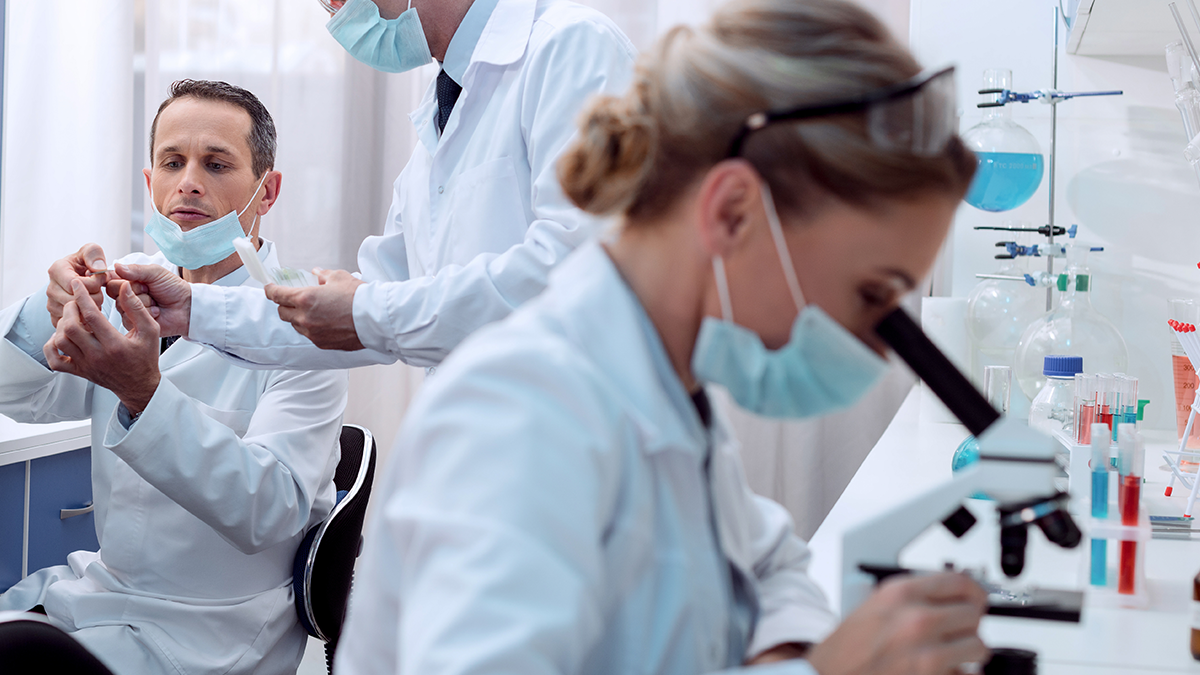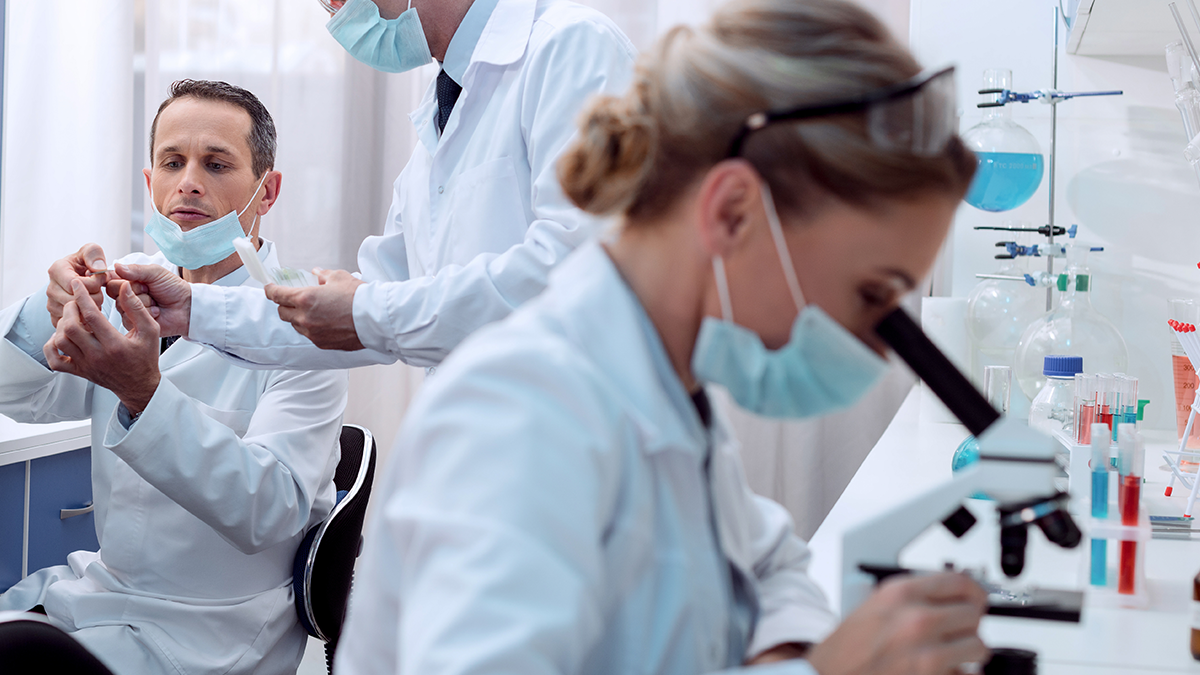 Coronavirus timeline: Welsh and UK governments' response
Published 19/03/2020 &nbsp | &nbsp Last Updated 11/01/2021 &nbsp | &nbsp Reading Time minutes
The timeline below highlights key developments in Wales and the UK in response to coronavirus - COVID-19. We will be updating this page weekly.
A PDF version of this timeline is available for you to download.
Up to date, official information about coronavirus, advice for the public, and the action being taken by the Welsh and UK governments can be found at the following links:
This part of the page is after the timeline
---
Article by Philippa Watkins and Lucy Morgan, Senedd Research, National Assembly for Wales
You can keep up to date by reading all our posts on coronavirus and subscribing to our mailing list.