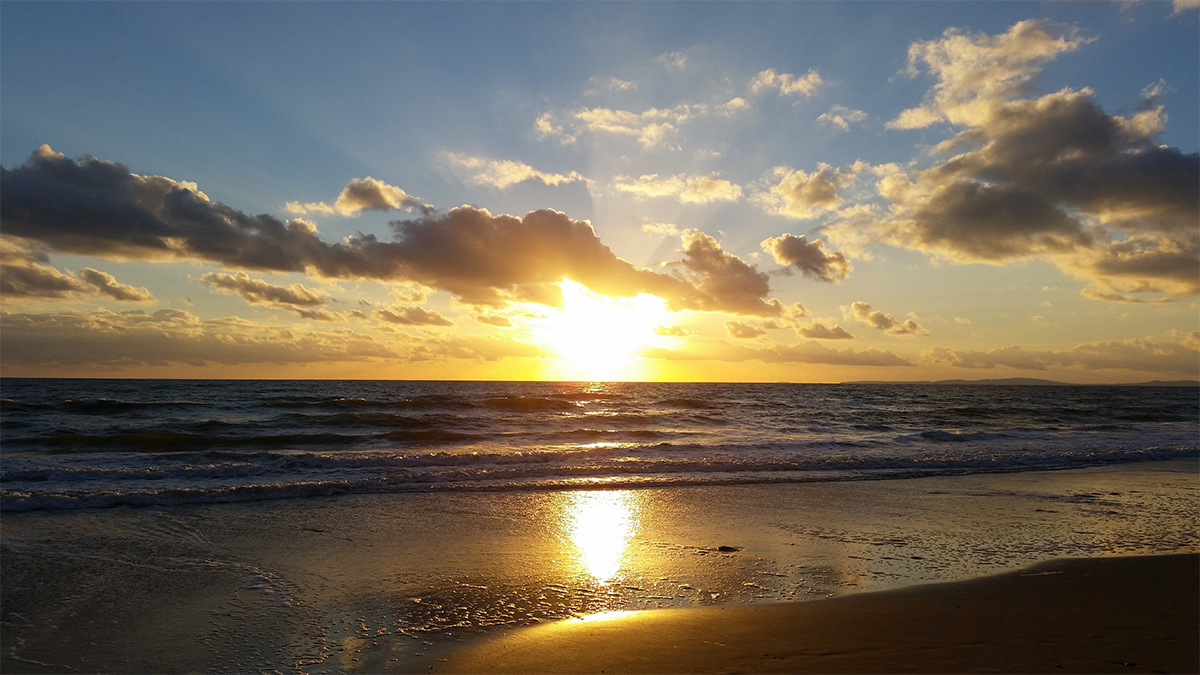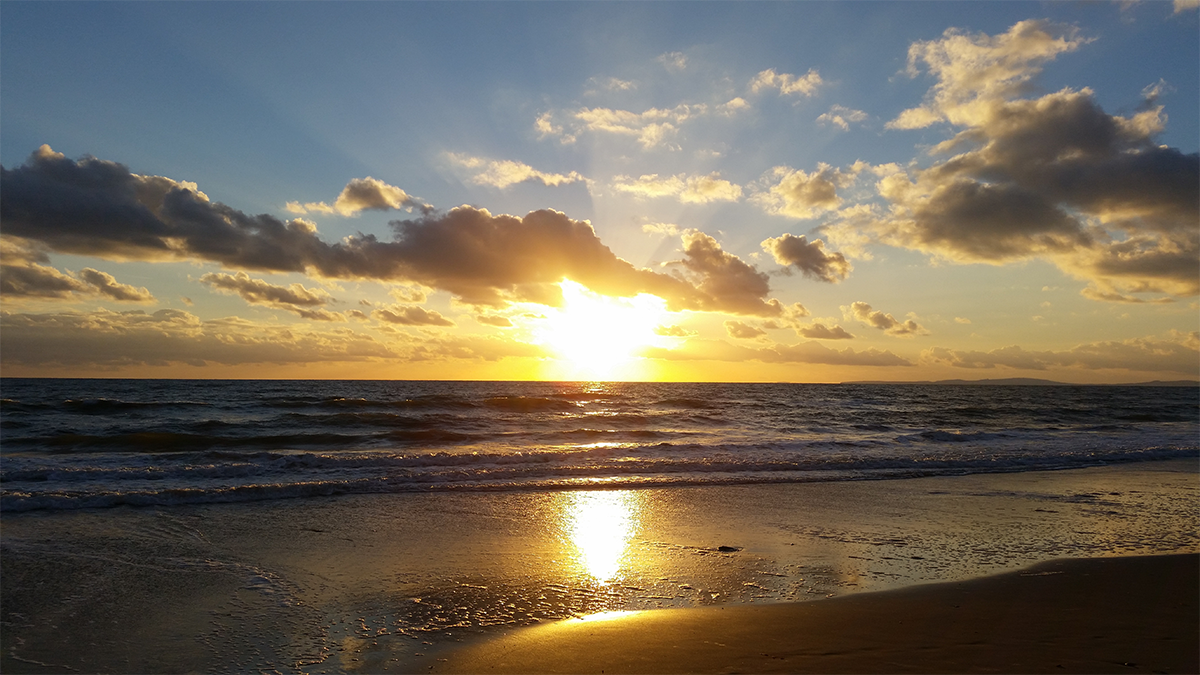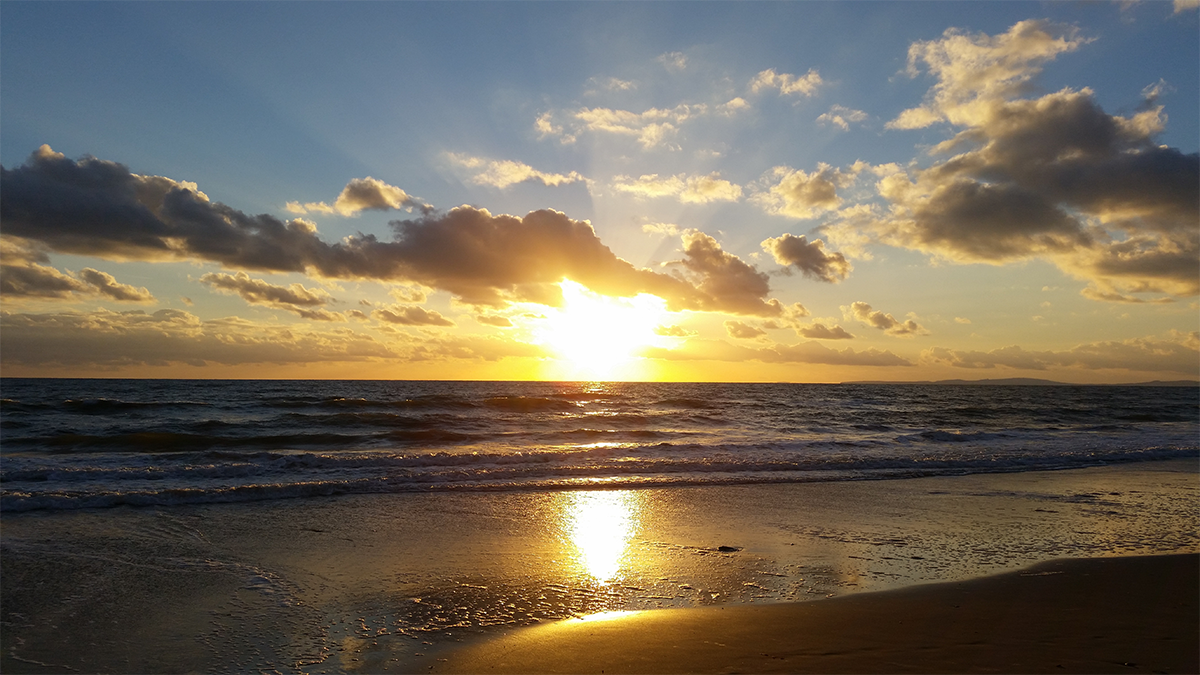 What is the Welsh National Marine Plan and what does it mean for the seas around Wales?
Published 14/02/2020 &nbsp | &nbsp Last Updated 02/12/2020 &nbsp | &nbsp Reading Time minutes
This research briefing gives an overview of the first Welsh National Marine Plan (WNMP), published on 12 November 2019. It describes how the WNMP developed and outlines the intended purpose and policies of the WNMP.
Read the briefing here: The Welsh National Marine Plan (PDF, 495KB)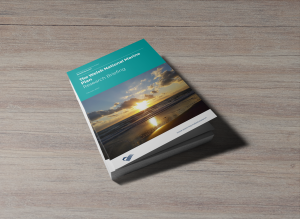 ---
Article by Emily Williams, Senedd Research, National Assembly for Wales