In June 2022, 43% of people aged 16 and over in the UK have taken part in a form of gambling activity in the previous four weeks. And a study in 2021 found that 1.4 million people are being harmed by their own gambling, with a further 1.5 million at risk.
Wales' Chief Medical Officer (CMO), Dr Sir Frank Atherton has said the impact of gambling related harm is varied and wide-reaching. It extends beyond the gambler to affected others such as families, friends, and colleagues.
The estimated cost to Welsh public services from problem gambling is between £40 and £70 million.
There are also concerns that technological advances, such as the growth of online and mobile platforms, have exposed increasing numbers of people to the risks of gambling related harm.
This article looks at who is at risk of developing problem gambling in Wales. It considers the public health approach to tackling gambling related harms and the actions taken by the Welsh Government to address this issue including the recent recommendations of the Task and Finish Group on Gambling Related Harm.
Who is at risk of developing problem gambling in Wales?
The Gambling Commission has a responsibility under the UK Gambling Act 2005 to report on levels of problem gambling in Great Britain. The Commission has previously undertaken standalone surveys of gambling behaviour in Wales, and in a 2018 survey of gambling behaviour estimated that there are approximately 18,000 'problem gamblers' in Wales. Problem gambling is defined as "gambling that is disruptive or damaging to you or your family, or interferes with your daily life."
A 2019 survey of student health and wellbeing in Wales found that one in 10 young people aged 11-16 reported having spent their own money on gambling activities in the past 7 days.
Questions on gambling were included for the first time in the 2020/21 National Survey for Wales, as part of an online trial. Questions on gambling behaviour are also included in the 2022/23 survey and will provide a more up to date picture of the issue in Wales.
Taking a public health approach to tackle problem gambling
Traditionally problem gambling has been viewed from a medical perspective, with a focus on treating the symptoms or behaviour of the individual. Research states that this approach fails to recognise the harms on families, friends and colleagues. Estimates suggest that a typical problem gambler can affect around six other people.
There are therefore increasing calls for gambling related harms to be considered a public health issue.
The CMO highlighted the importance of recognising and addressing gambling harms in his annual report more than five years ago. He made several recommendations to Welsh Government, such as convening a task and finish group which sets out an action plan to reduce gambling related harm across Wales, and to improve the co-ordination and promotion of existing prevention and treatment services. Responding to the recommendations, the Welsh Government set up a Task and Finish Group on Gambling Related Harm.
In 2019, Public Health Wales commissioned an initial examination of gambling as a public health issue. The research, led by Bangor University, highlighted the inequity of gambling harms, with certain groups more at risk of experiencing problem gambling, including:
Children, either as a result of their own gambling or as a result of parental or carer gambling.
Individuals living in most deprived areas, with problem gambling over seven times higher compared to least deprived areas.
Those with constrained economic circumstances due to unemployment, underemployment, financial difficulties and debt.
Some ethnic groups who are said to gamble less but show elevated rates of problem gambling.
The University has also published an interactive map of the likely distribution of risk of gambling harms across Wales.
Does the Welsh Government have the power to adopt a public health approach to problem gambling?
The Welsh government cannot pass laws on gambling and advertising as it is reserved to the UK Government. It is limited by the Gambling Act 2005, which liberalised the regulation of gambling.
Campaign groups such as Gambling with Lives helped to secure a UK wide review into gambling regulation, however the UK Government's plans to publish a white paper have been delayed until a new Conservative leader is in place.
The Welsh Government however does have responsibility for health and deals with several other policy aspects of gambling including planning, local government, public health and mental health. The research by Bangor University concluded that it was possible to adopt a public health approach in Wales, which can be "articulated within and around existing legislation and public health frameworks, including mental health and substance use."
Gambling, debt and the cost of living crisis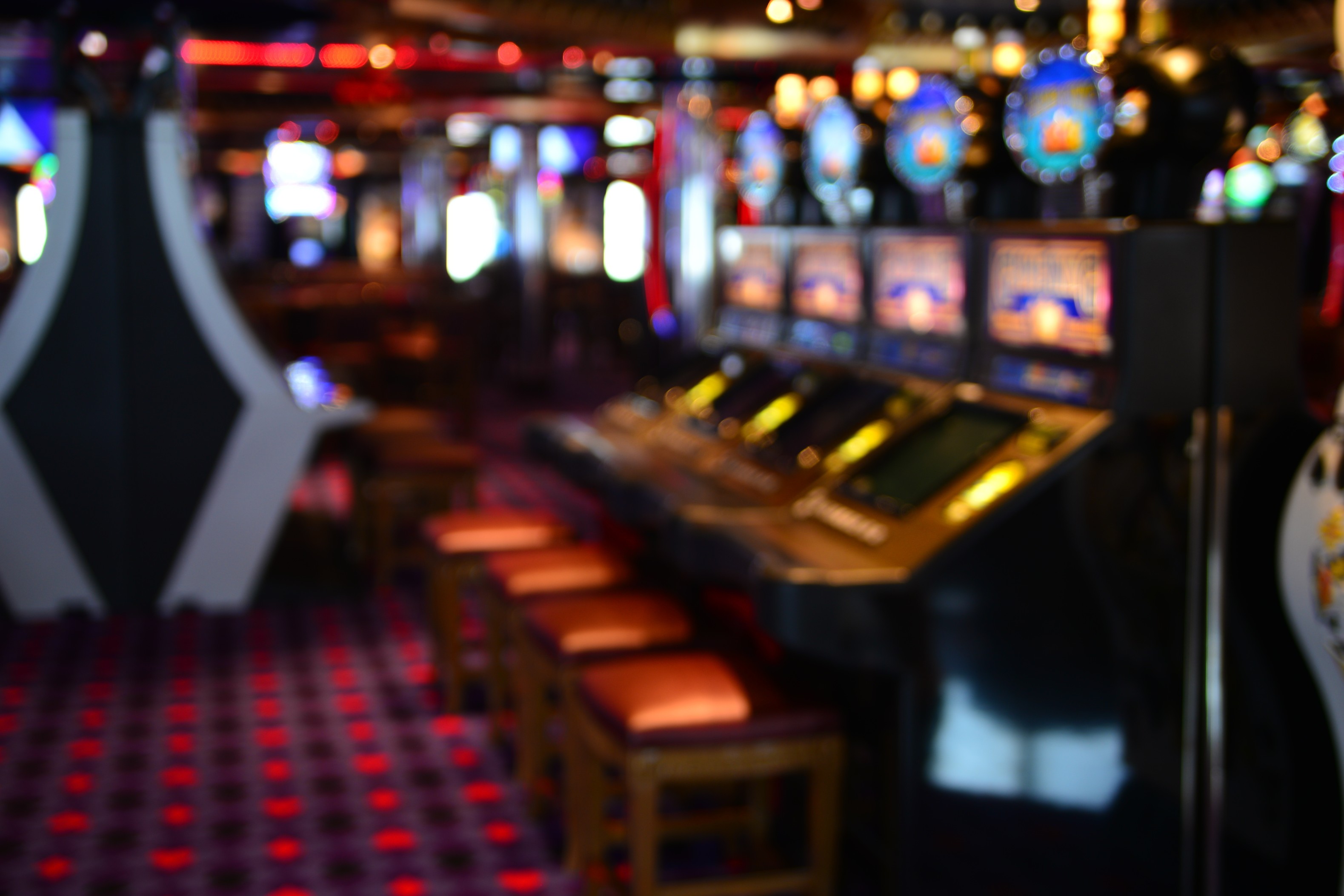 Many households are already seeing a significant reduction in their disposable income due to the cost of living crisis. While the UK and Welsh Governments have put in place a package of financial support, many families have had to adapt their spending habits, and some will have cut back to the point they have no further options.
In June, GamCare reported that helpline advisors had received a number of calls from people who are gambling as a way to make extra money to cover their bills – a situation which means they often end up in a worse financial situation.
During its inquiry into the cost of living, Shavannah Taj (TUC) told the Senedd's Economy, Trade and Rural Affairs Committee:
we've been hearing from people who were saying that they are dealing with personal cases from their members who've begun gambling as a means to try and pay off a gas or electricity bill.
Actions taken by the Welsh Government to reduce gambling related harm
The Welsh Government says it has prioritised tackling gambling related harm, through actions such as including measures to improve the links between problem gamblers and substance misuse services within the Substance Misuse Delivery Plan 2019-2022.
In 2020, in a letter to the Lancet, members of the Gambling Research, Education and Treatment (GREAT) network highlighted the need for NHS-funded gambling disorder services in Wales and called on the Welsh Government to "address this anomaly".
In December 2020 the then Minister for Mental Health, Wellbeing and Welsh Language established a Task and Finish Group on Gambling Related Harm. Completing its work in March 2022, the group recommended the Welsh Government should:
Continue to advocate for reform of the Gambling Act 2005 and support a population-level public health approach.
Continue to implement the recommendations made by the Chief Medical Officer in his 2016/17 annual report.
Develop educational resources and programmes, particularly for children and young people, for inclusion in the new Welsh curriculum.
Develop a clear referral pathway and continue to work with the Welsh Health Specialised Services Committee and NHS Wales to develop and deliver a specialist gambling treatment service for Wales.
In May 2022, the Minister accepted in full all four recommendations and announced that:
The health needs assessment is currently being undertaken by Public Health Wales and is due to complete in the summer. This work will then inform the development of specialist treatment services in Wales.
Further information and support
Anyone concerned about their gambling, or someone they know, can visit BeGambleAware.org for free, confidential advice and support.
CAIS and Living Room Cardiff provides a free service for people with gambling problems to people throughout Wales. For a professional assessment call 029 2049 3895.
The National Gambling Helpline is available on 0808 8020 133 and operates 24 hours a day, seven days a week.
---
Article by Claire Thomas, Senedd Research, Welsh Parliament