On 14 July the First Minister announced that relaxation of Welsh coronavirus restrictions would go ahead despite rising cases. But there will be no 'freedom day' as in England; rather a more cautious approach will be taken to introducing alert level 0 restrictions.
The next review cycle begins on 7 August, when the Welsh Government plans to end most of Wales' coronavirus rules.
This article looks at the risks associated with high numbers of infections, and why the Welsh Government is easing restrictions when infection rates in Wales remain high.
Coronavirus pandemic – third wave
The First Minister told Plenary it is a time of "enormous uncertainty and complexity".
Our regularly updated COVID-19 Statistics Dashboard shows COVID cases in Wales increasing to levels 10 times higher than the levels seen in early May, along with a slight increase in hospital admissions. The First Minister has been clear that "community prevalence on this scale brings with it a set of real dangers".
While the latest data shows a drop in cases, it's too early to tell whether this is a trend and case numbers are slowing down.
There are four main risks associated with high numbers of infection:
Increase in hospitalisations and deaths: High infection rates increase the risk of the virus re-entering hospitals, care homes and other closed settings. Vaccination coverage in the over 40s is high, and vaccination seems to weakens the link between community transmission and harm. But it doesn't provide complete protection.
New variants: High infection rates also increase the risk of new, potentially vaccine resistant, variants emerging. International travel can also allow new variants to enter or leave the UK.
Long COVID: Higher rates are also likely to increase the number of people suffering with longer term effects of the virus – or 'long COVID'. A significant number of people who have had COVID suffer ongoing symptoms including chest pain and shortness of breath, fatigue, and brain fog.
Workforce absences: As cases increase, there is potential for critical services, like the NHS and social care, to face additional pressures from increased workforce absences. People who have come into contact with someone who has tested positive for COVID-19 must self-isolate for 10 days. The so called 'pingdemic', has also forced shops and pubs to close recently due to staff shortages as people are 'pinged' by the NHS Covid app.
High infection rates also put greater strain on testing, contact tracing and genomic sequencing services, making identification of new variants more difficult.
Despite these risks, Wales' Chief Medical Officer (CMO), Dr Frank Atherton supports the direction being taken by the Welsh Government to relax restrictions; shifting from legislation to guidance.
The CMO has said easing restrictions in the summer months, when the weather is warmer and drier and more people can meet outdoors, is more 'favourable' than in the autumn/ winter months.
Alongside higher immunity levels due to vaccination, school and higher education holidays allow a natural break in chains of transmission.
Vaccination roll out
Unlike previous waves of the pandemic, there are fewer hospital admissions and deaths despite a resurgence in cases. Statistics included in the latest Technical Advisory Group advice (15 July) show hospitalisations and deaths decreasing by around 80% and 94% respectively (from December 2020).
The First Minister has attributed this to the effectiveness of vaccines in preventing severe disease. He has said:
Vaccination, and particularly our high rates of vaccination in Wales, is changing our relationship with the virus, and doing so faster than any other UK nation. Today, more than 73 per cent of all adults in Wales have received two doses of the vaccine.
[…] The rising tide of cases has not translated into higher rates of serious illnesses, hospital admissions and deaths in the same way that it did during the first wave or in the winter, and that is because of vaccination.
The Technical Advisory Group advice states; "Infection rates for double vaccinated under-65s are 3 times lower than in unvaccinated under-65s, demonstrating the impact of the vaccination roll out".
The vaccine programme is currently holding up. But scientists remain cautious because the scale of the resurgence in hospital admissions after restrictions are lifted is highly uncertain. It depends on "unknowable factors" such as how behaviours change, and whether other variants that evade the vaccine emerge.
Also, vaccination rates appear to be slowing among 18-40 year olds, and it's worth remembering that following the Joint Committee on Vaccination and Immunisation (JCVI)'s advice, under-18s will not be vaccinated.
The JCVI has published interim advice on planning COVID-19 booster vaccines from September 2021. This is to prolong the vaccine protection ahead of winter in those who are most vulnerable to serious COVID-19. This could take place alongside the annual flu vaccination programme.
Modelling
The third wave of the pandemic is not expected to peak until "late August, maybe even early September", according to Swansea University modelling. Other scenarios (such as the Warwick/ JUNIPER modelling) indicate a later peak in early 2022.
Comparing the modelled scenarios, Wales' Technical Advisory Group has said "it looks like there are, and will continue to be, fewer seriously ill patients from COVID than in previous waves". The hospital admissions peak is likely to be well below that of January 2021. But a similar or larger scale wave cannot be ruled out.
That's why Welsh Ministers remain cautious.
Coronavirus control plan
An updated coronavirus control plan was published on 14 July, describing how the Welsh Government plans to move from alert level 1 to a new alert level 0 on 7 August if the public health situation allows.
There would be no legal limits on numbers of people who can meet, including in private homes, public places or at events, and all businesses and premises will be open.
However, the Welsh Government wants homeworking to continue where possible. Face coverings will still be a legal requirement on public transport, in health and social care settings and in all indoor public places (except education settings and hospitality).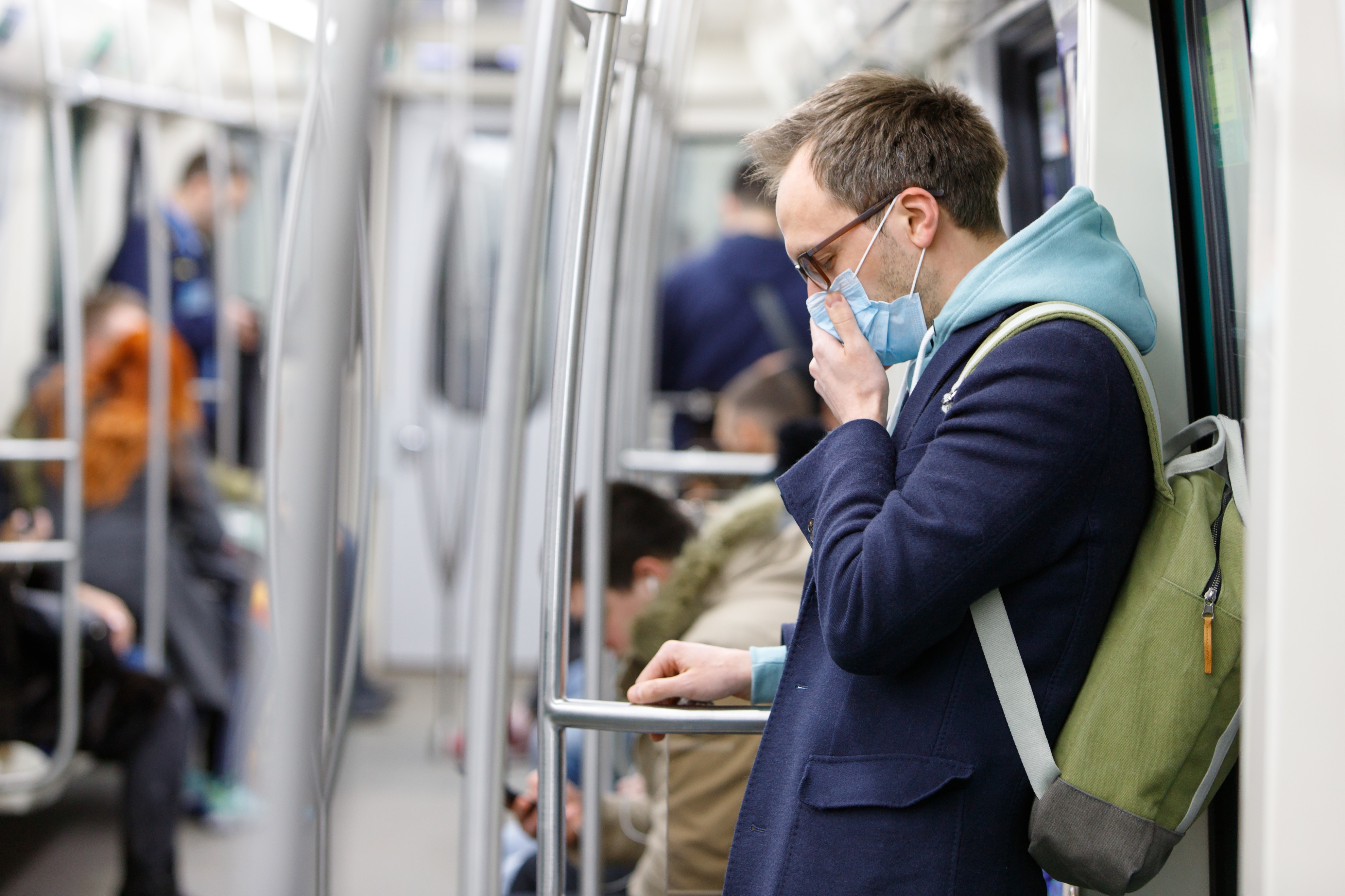 The Welsh Government has said that from August fully vaccinated people will no longer need to self-isolate following close contact with someone who has tested positive (though no date has been set). It is also discussing whether additional measures are needed in the NHS and other critical services, to mitigate the impact of any further increase in the number of front-line staff potentially needing to self-isolate.
For now, the Minister for Health and Social Services, Eluned Morgan MS has issued a statement making clear that it is essential that anyone asked to self-isolate – by a contact tracer, or notification through the NHS Covid-19 App, should follow the instruction to do so.
Coronavirus has not gone away
The First Minister is clear, coronavirus has not gone away:
Whatever the coming weeks and months hold, the simple measures that have helped to keep us all safe throughout the pandemic will continue to protect us all: keeping your distance, meeting outdoors, being in well-ventilated places, avoiding crowded places where possible, wearing a face covering where it's not, and good hand hygiene.
If we follow these simple steps, we can work together to keep coronavirus under control and prevent this third wave from growing too high.
[…] Our hope must be that the vaccine goes on being effective.
---
Article by Sarah Hatherley, Senedd Research, Welsh Parliament