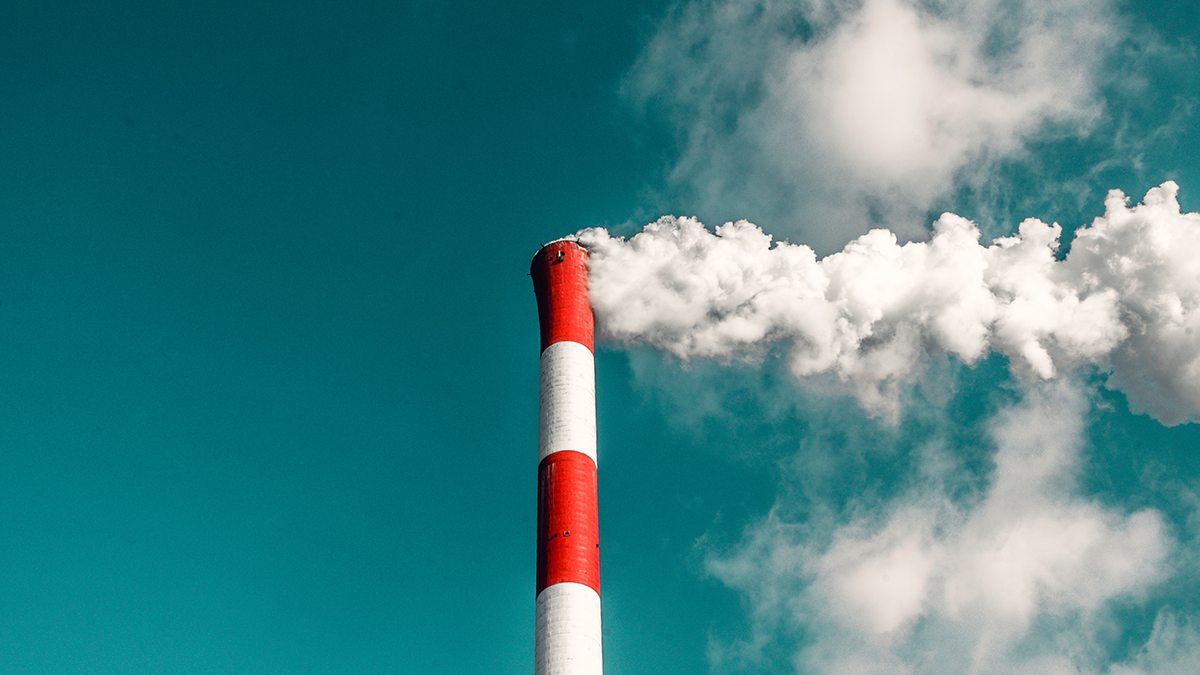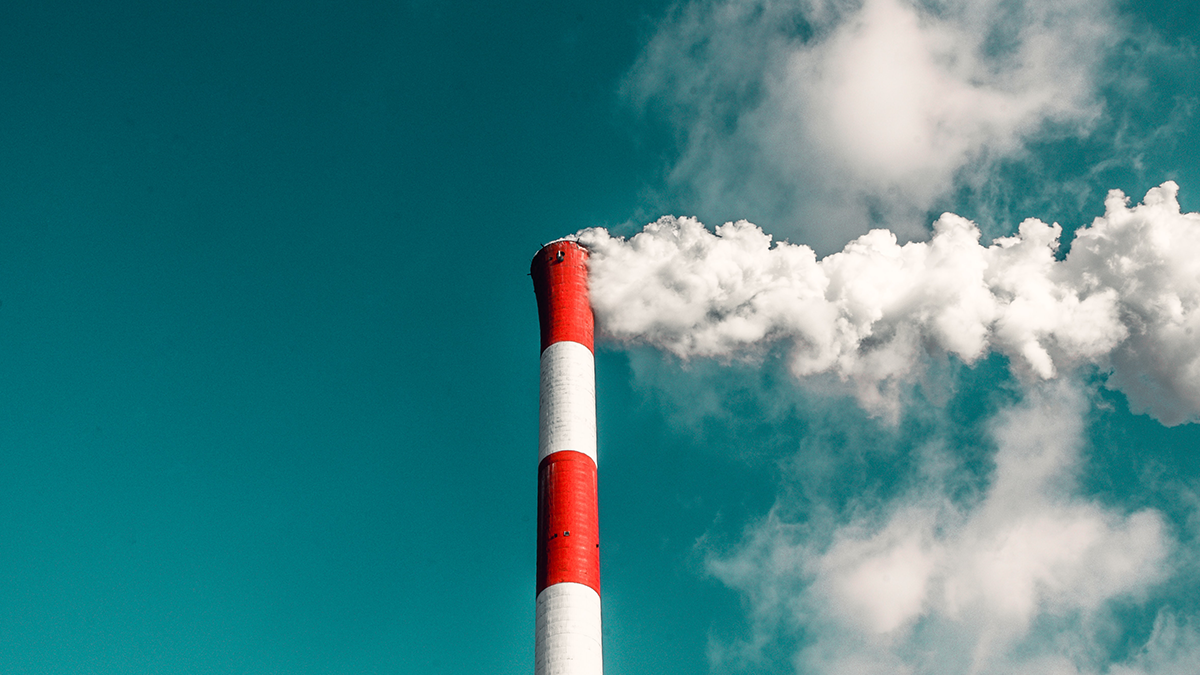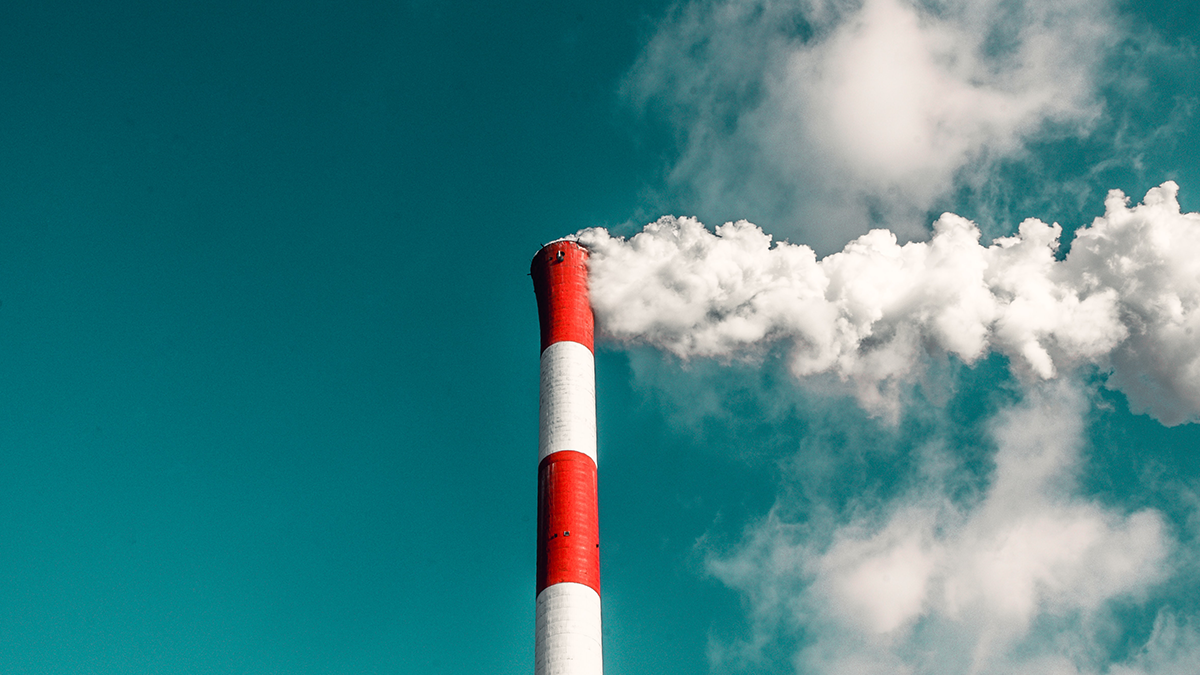 Next steps for carbon pricing in Wales and the UK – a replacement for the EU Emissions Trading System (EU ETS)
Published 09/10/2020 &nbsp | &nbsp Last Updated 17/12/2020 &nbsp | &nbsp Reading Time minutes
This paper has been produced by Josh Burke from the Grantham Research Institute on Climate Change and the Environment, London School of Economics and Political Science under the Research Service Brexit Academic Framework Agreement. Under the Framework, experts provide research and advice services to the Senedd Commission in relation to Brexit, to supplement the work of the Research Service.
The EU Emissions Trading System (EU ETS) is the biggest international system for trading greenhouse gas allowances and operates in the 27 EU countries plus Iceland, Lichtenstein and Norway. The scheme limits emissions from more than 11,000 heavy users of energy including power stations and industrial plants. It covers around 45% of the EU's greenhouse gas emissions. The UK currently operates a hybrid carbon pricing system in which it participates in the EU ETS as well as applying domestic carbon taxes. The UK will continue to participate in the EU ETS until the end of the Brexit transition period.
This paper (PDF 995KB) examines the UK Government and devolved administrations' proposals for a replacement for the EU ETS once the UK leaves the EU at the end of 2020.
---
Article by Chloe Corbyn, Senedd Research, Welsh Parliament