Elections, how we vote and how votes are counted, are a fundamental part of our democratic system.
The current process of electoral reform in Wales dates back to the Wales Act 2017. The Act devolved responsibility for Welsh local government and Senedd elections to the Senedd.
This article looks at electoral reforms in both Senedd and Welsh local government elections. It also looks at Welsh Government proposals for future reform.
Proposals for increasing the size of the Senedd to 96 members are covered separately in this Senedd Research article and accompanying glossary.
Which reforms have been introduced?
The Senedd and Elections (Wales) Act 2020 and the Local Government and Elections (Wales) Act 2021 extended the right to vote in Senedd and local elections to 16 and 17-year-olds and to foreign citizens legally resident in Wales.
As part of the 2021 Act, local authorities in Wales will also be able to replace the current first-past-the-post electoral system with a proportional Single Transferable Vote system (STV) for their local elections. Changes could be in place for local elections in May 2027. However, no councils have announced they will change to STV, with proposals to do so rejected by Cardiff Council in July.
Advanced voting pilots
A series of electoral pilots were held in Wales in local elections in May 2022. These pilots introduced advanced polling stations in four local areas. These new type of polling stations allowed early voting on differing days, prior to the standard Thursday polling day.
In its evaluation of the pilots, the Electoral Commission concluded that early voting did not boost turnout significantly. The percentage of voters who chose to cast their vote early varied between local authorities. In authorities that had a single advanced polling station, this ranged from between 0.2% and 0.3%. In Bridgend, where multiple polling stations opened early, 1.5% of voters cast their ballot early.
The Counsel General and Minister for the Constitution, Mick Antoniw, said that while the pilots did not increase turnout dramatically, they did show that "flexible and more convenient" ways of voting can be provided securely and with voters' confidence.
Welsh Government launch Electoral Administration and Reform White Paper
The Electoral Administration and Reform White Paper sets out proposals for the Welsh Government's long-term vision for electoral reform.
Consolidation of electoral law
The Welsh Government has said that any remade rules for elections, as well as new legislation, will be "bilingual, consolidated and will use clearer, more up to date legislative terminology". This reflects a wider programme of improving the accessibility of Welsh law, beginning with the introduction of the Senedd's first consolidation Bill in July 2022.
Rules for Senedd elections are currently set out in the National Assembly for Wales (Representation of the People) Order 2007, which is reviewed and amended before Senedd elections. In the White Paper, the Welsh Government sets out plans to make a new 'Conduct Order' ahead of the 2026 Senedd elections. The new Order will be accessible and bilingual, while still covering essential rules included in the 2007 Order.
The other aspect of consolidation covered in the White Paper is the restating of the franchise. As well arguing that the legislation around the franchise is "untidy" and in need of consolidation, the Welsh Government is also looking at EU citizens' voting rights post-Brexit. One option included in the White Paper would be to give EU citizens in Wales the same automatic rights as granted to foreign citizens legally resident in Wales.
Automatic voter registration and student voting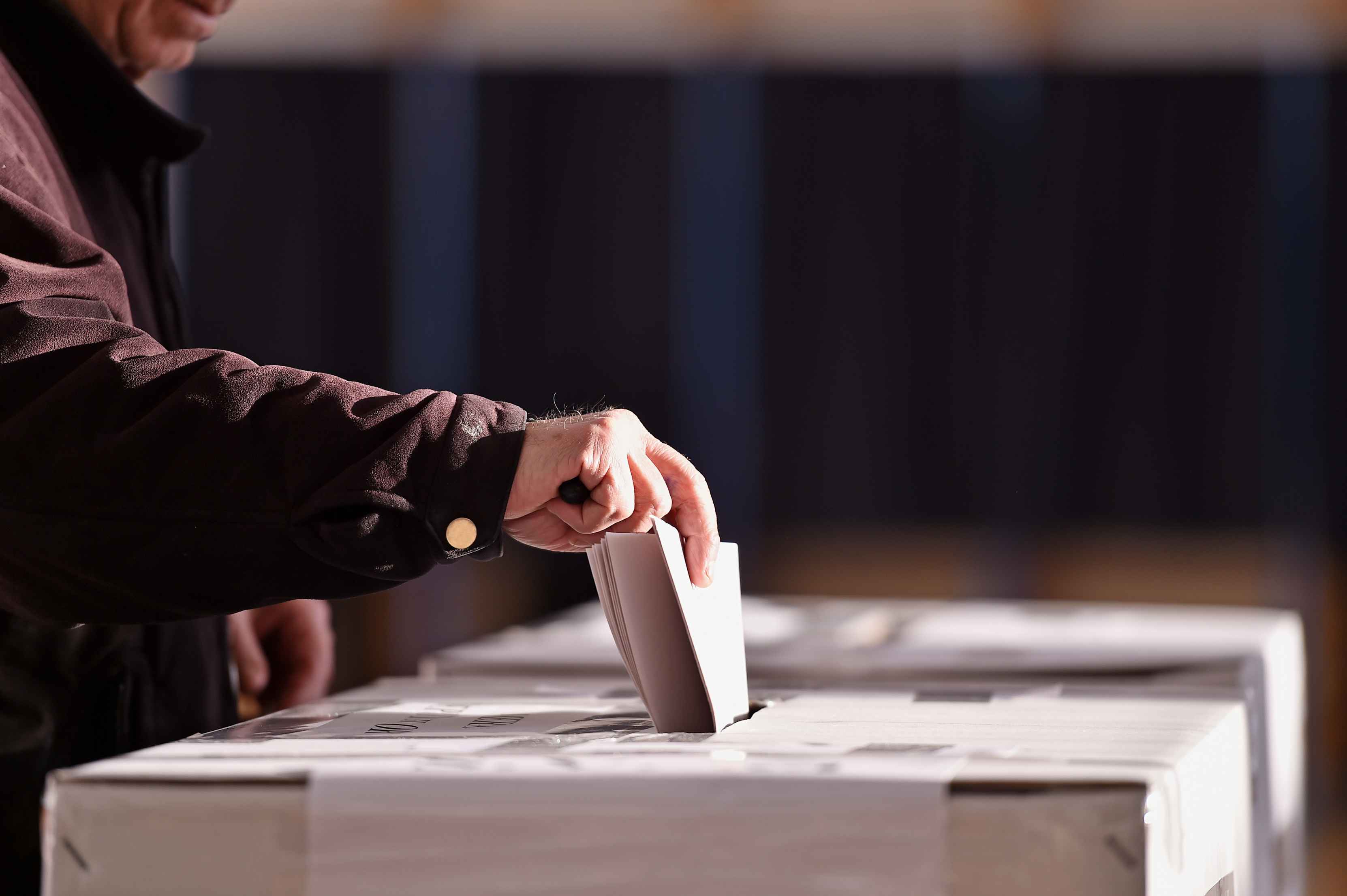 The current system of voter registration requires local authorities to contact each household on an annual basis. The White Paper sets out the Welsh Government's intentions to make automatic registration of voters for devolved elections mandatory for all Electoral Registration Officers (EROs). This would allow EROs to add anyone to the register using data held by the local authority. As part of this reform, the Welsh Government are proposing to remove open registers for devolved elections.
An Open Register is an extract of the full electoral register which can be bought by any person, company or organisation. You can opt-out of the open register, and it will not impact your ability to vote.
As part of its work on automatic registration, the Welsh Government will target the student population, who have historically had lower registration rates. Proposals include targeting students during their enrolment week via a data sharing agreement between the relevant university and local authority.
The Welsh Conservative Party has criticised the proposals, arguing they are unnecessary and introduce more complexity. The Director of Electoral Reform Society Cymru welcomed the proposals, while also arguing that, if registration letters were no longer sent under an automated system, a new method of communication would be needed to remind people to vote. Plaid Cymru's Constitution and Justice spokesman said his Party welcomes any attempt to make it easier for people to vote.
Access to Elected Office Fund
A fund supporting disabled candidates was launched in February 2021, providing support for the Senedd elections in 2021 and Welsh local elections in May 2022. The fund is delivered by Disability Wales and is funded by the Welsh Government.
The White Paper proposes legislation be introduced by the Welsh Government to maintain the Fund.
What will be taught in schools?
Speaking in a Plenary debate on political education in schools in July, the Counsel General and Minister for the Constitution said any electoral reform legislation would open up new ways of encouraging participation in the Welsh electoral system for young people.
As part of this, the White Paper highlights the new curriculum for Wales, which began its roll out in schools in September 2022. The curriculum includes requirements for children and young people to be taught about systems of government and democracy, and how these affect people's lives.
What happens next?
The consultation on the White Paper is seeking views until 10 January 2023 via either an online form, email or post. The Welsh Government will then analyse responses, and set out its next steps. Legislation may be required for some proposals, if they are carried forward.
---
Article by Philip Lewis, Senedd Research, Welsh Parliament