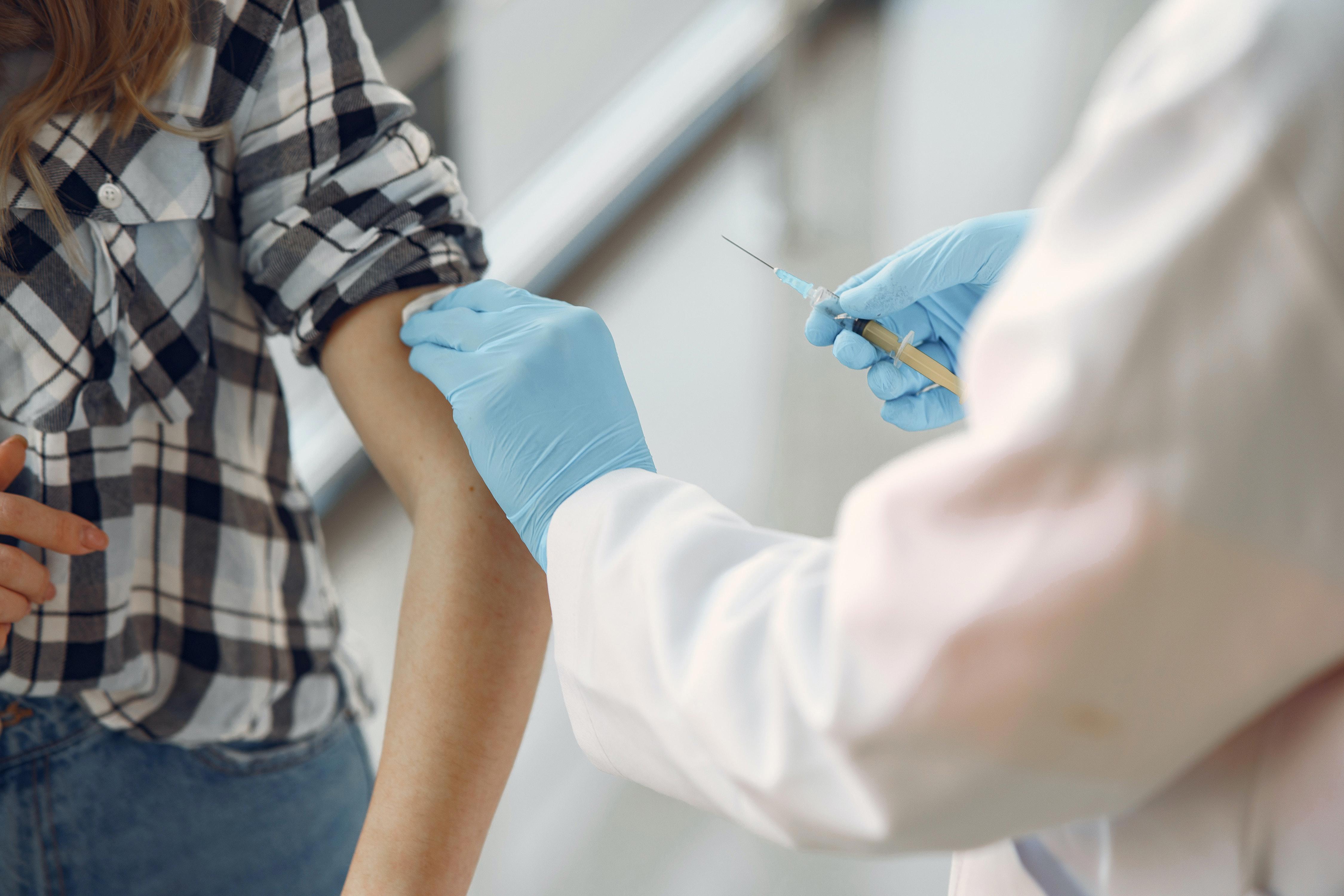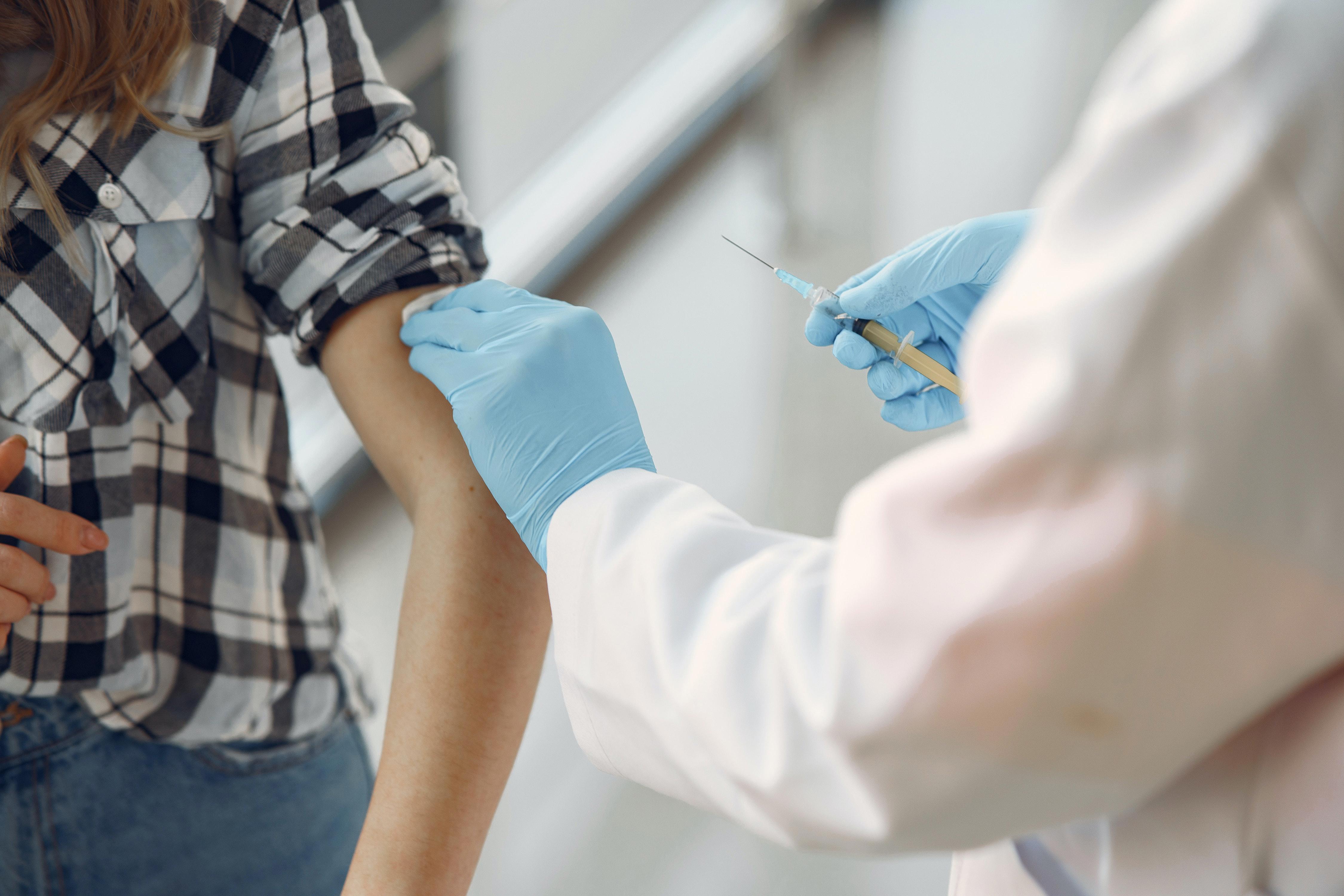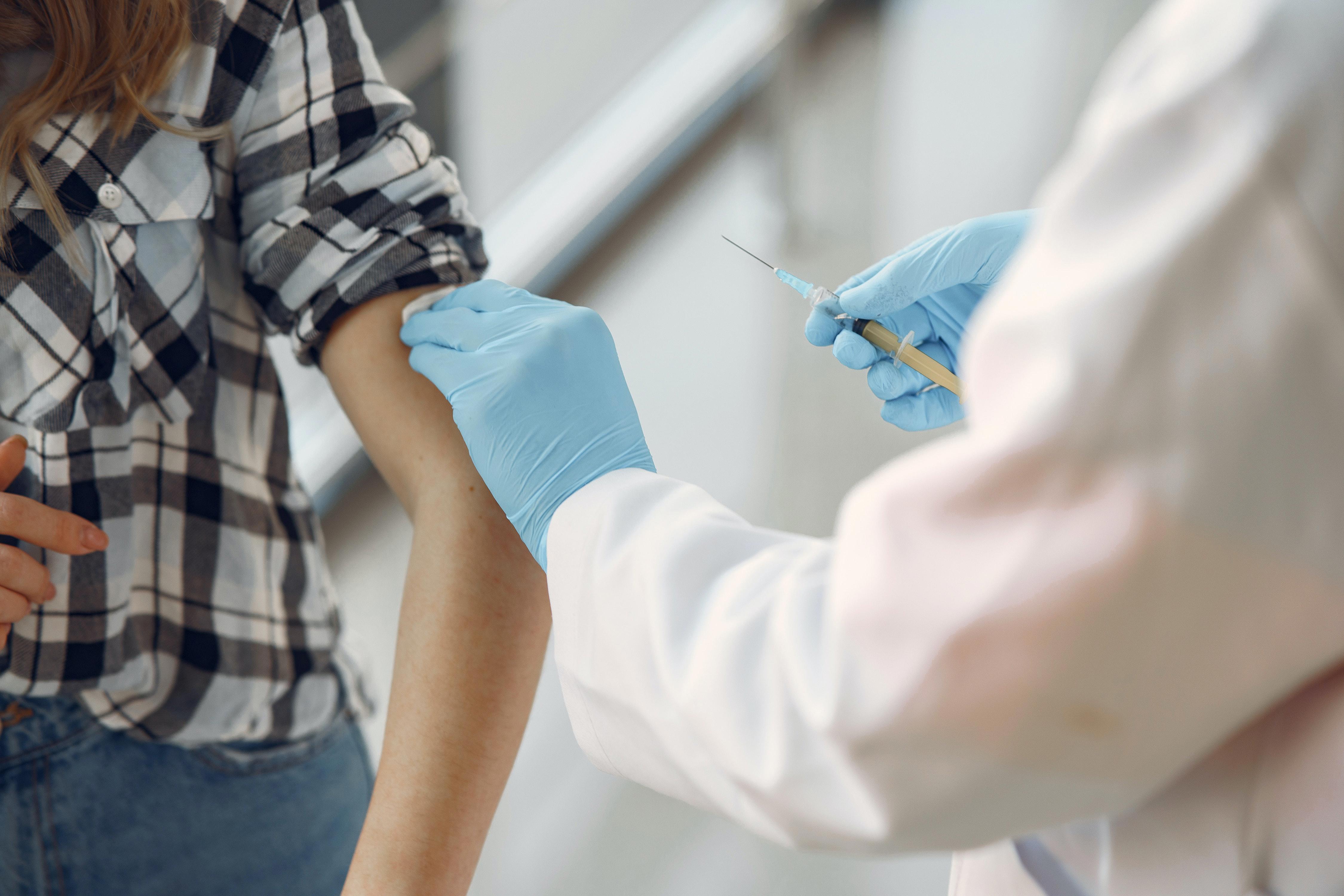 Coronavirus: vaccine deployment update – Pace continues to increase
Published 09/02/2021 &nbsp | &nbsp Last Updated 09/02/2021 &nbsp | &nbsp Reading Time minutes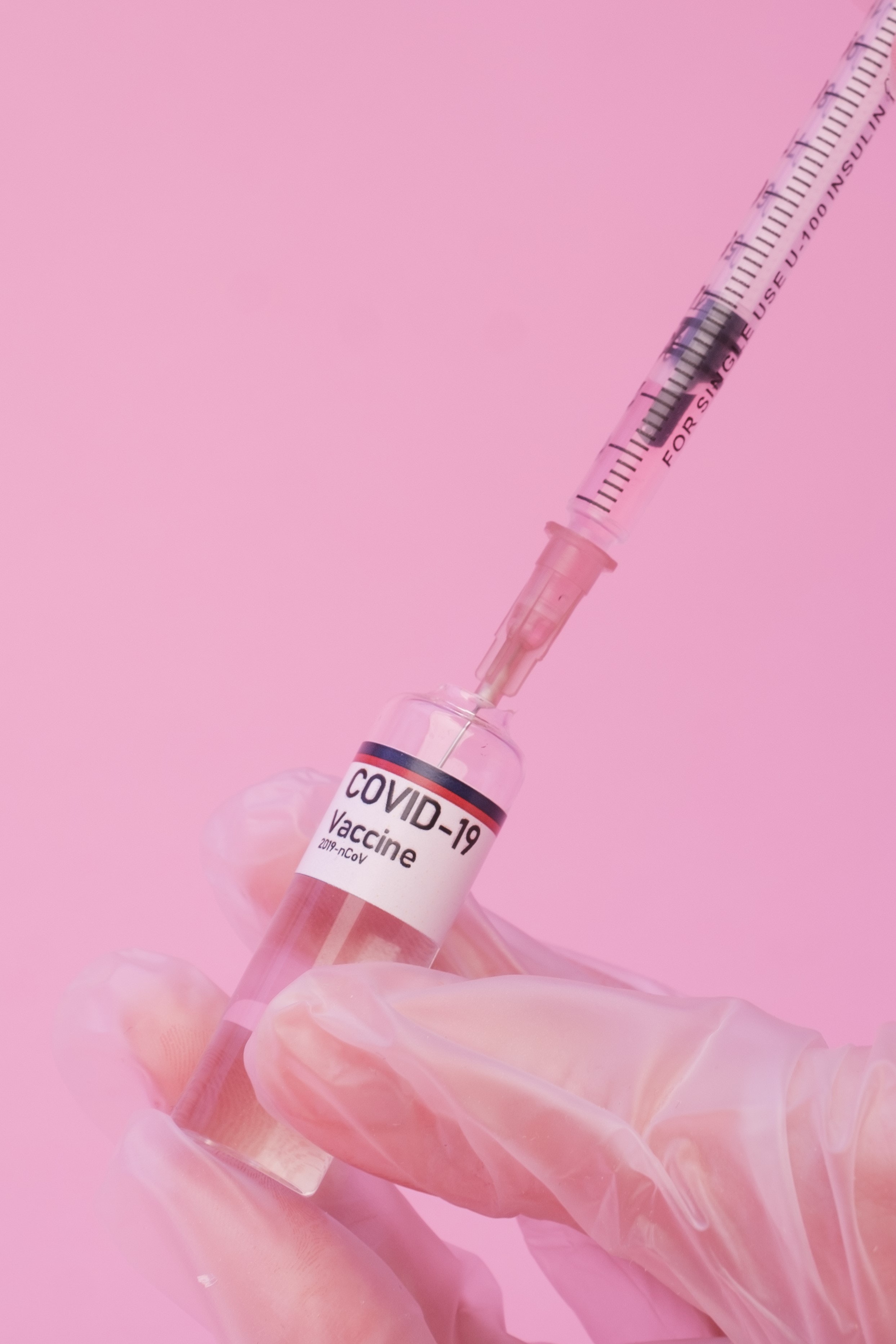 After criticism about a slow start in the roll-out of the coronavirus vaccines, Wales is now vaccinating more people per population than other UK nations, based on a daily rolling average of first doses. You can find daily updates on the number of people receiving a coronavirus vaccine in Wales on the Public Health Wales website.
Our article 'Coronavirus: vaccination data' is also regularly updated and provides an overview of publicly available vaccination data.
This article is the first of two articles we will be publishing today. It provides an update on our previous blog post 'Coronavirus: vaccine deployment', and considers the key issues in the vaccination programme in Wales.
Key Milestones and Markers
The Welsh Government's vaccination strategy sets out three key milestones and a number of 'markers'.
The first key milestone is to have offered the first dose of a coronavirus vaccine to everyone in priority groups 1 to 4 (just under 750,000 people) by mid-February 2021. This includes:
all care home residents and staff;
frontline health and social care workers;
people over the age of 70; and
those people who are clinically extremely vulnerable (previously shielding).
Welsh Ministers say they are on track to achieve this first milestone by mid-February. The Welsh Government's latest vaccination programme update, states that 60 per cent of those in the first priority groups have now receive their first dose of a vaccine.
How likely is it the Welsh Government will achieve the first milestone?
The Welsh Government says it has already met a number of markers in pursuit of its first milestone, including its first marker that all frontline Welsh Ambulance Service staff will have been offered their first dose of a vaccine by 18 January. However, as at 26 January only 65 per cent of frontline Welsh Ambulance Trust staff had taken up the offer of the vaccine.
The second marker was to have offered the vaccine to all care home residents and staff in Wales by the end of January. The Welsh Government state that this has been achieved. An important step for the Welsh Government, which has had to defend its handling of the pandemic in care homes, including whether the rights of older people living in care homes have been sufficiently protected.
However, whilst it is reported this marker has been achieved, yesterday (8 February) only 77.5 per cent of care home residents and 81.2 per cent of care home workers respectively, had received their first dose. The Welsh Government explain:
Our aim was to reach all those care homes that it was possible to reach; and to make sure that plans were in place for those care homes that had Covid-19 outbreaks and incidents to be reached as soon as possible.
It is currently unclear whether the Welsh Government will vaccinate 100 per cent of this cohort as it doesn't currently publish data on uptake.
The third marker was to increase the number of GP surgeries providing the vaccine to 250 by the end of January. The Welsh Government has exceeded its target, with nearly 400 GP practices now involved in the vaccination programme. Getting so many GP practices involved matters - not just to maximise the speed of the roll-out but to ensure there's equitable access across Wales and all communities.
What about the over-80s?
Despite falling short of its promise to vaccinate 70 per cent of over 80's by 24 January, the Welsh Government has now delivered that commitment. Yesterday (8 February), 85.4 per cent of those in that age group had been offered their first dose.
Supply of the coronavirus vaccines
The speed with which vaccines are being rolled out is continuing to increase.
Good progress is being made in offering first doses. However, the vaccine system is likely to come under fresh strain in the next couple of weeks and months, as second doses of the vaccines will need to be administered, whilst maintaining pace in increasing the numbers of people receiving their first dose.
Ministers have said that the supply of the coronavirus vaccines continues to be the determining factor in how quickly the vaccines can be rolled-out:
The vaccine supply chain is complex and our plans are adapting constantly to changes to delivery volumes and schedules, all of which have the potential to impact on achieving the milestones in our strategy.
The Welsh Government has made clear that supply becomes more uncertain further into the future, and that there's more planning to do to meet future milestones, particularly in terms of vaccinating the rest of the eligible adult population by the Autumn.
For now, the Health Minister Vaughan Gething MS seems confident Wales has enough supply with the mix of vaccines, to achieve its mid-February milestone to vaccinate the top 4 priority groups. This is despite reports of problems in the supply of the Pfizer-BioNTech and Oxford-AstraZeneca vaccines in the EU.
How are the vaccines procured and distributed to Wales?
Wales, along with the other UK nations, is part of the UK Government's procurement of a number of vaccines that have all been approved for use in the UK.
The UK Government's Cabinet Office Minister, Michael Gove MP has given his assurance that there will be no interruption to UK supplies., following calls by the EU for AstraZenecca to supply it with doses from UK plants. Wales' Health Minister has said that Wales is getting its share of the vaccine supply from the UK Government, and he expects to see supplies increase further in the weeks ahead
By April, the UK is expected to get access to its first doses of the Moderna vaccine. At the end of last month (29 January), announcements were also made that two new vaccines have been shown to work in large scale clinical trials. Novavax and Janseen were both declared effective by their manufacturers. All helping to boost the supply of vaccines.
However, it is unclear how many doses of the vaccines are being allocated to Wales, as Welsh Government aren't publishing data on vaccine stock. The data was due to be included in the Welsh Government's publication 'vaccine stock and distribution' on 21 January, but the UK Government asked for this not be published due to commercial sensitivities. The data wasn't included last week's publication either.
How is the vaccine distributed within Wales?
Within Wales, the delivery of the vaccination programme is a health board responsibility, with each having its own delivery plans. The Health Minister has previously said that "every health board in Wales will receive an allocation of the vaccine in proportion to the size of its priority population and ability to deliver".
Our blog post 'Coronavirus: vaccination data' provides further details on how quickly each health board is rolling out the vaccines. Whilst some degree of variation is expected (depending on the demographic profile of individual areas for example), politicians in particular, will be keen to ensure any disparity within health boards isn't caused by, for instance, delays in getting vaccines out to the general practices, or any infrastructure or staffing problems.
Having data broken down by health board is important in charting where there may be local variation. Opposition Members have called on Welsh Government to ensure "a postcode lottery doesn't emerge across Wales", following reports that some health boards are making faster progress through the priority groups than others.
The First Minister has said that no-one will be left behind in its vaccination programme.
---
Article by Sarah Hatherley, Senedd Research, Welsh Parliament