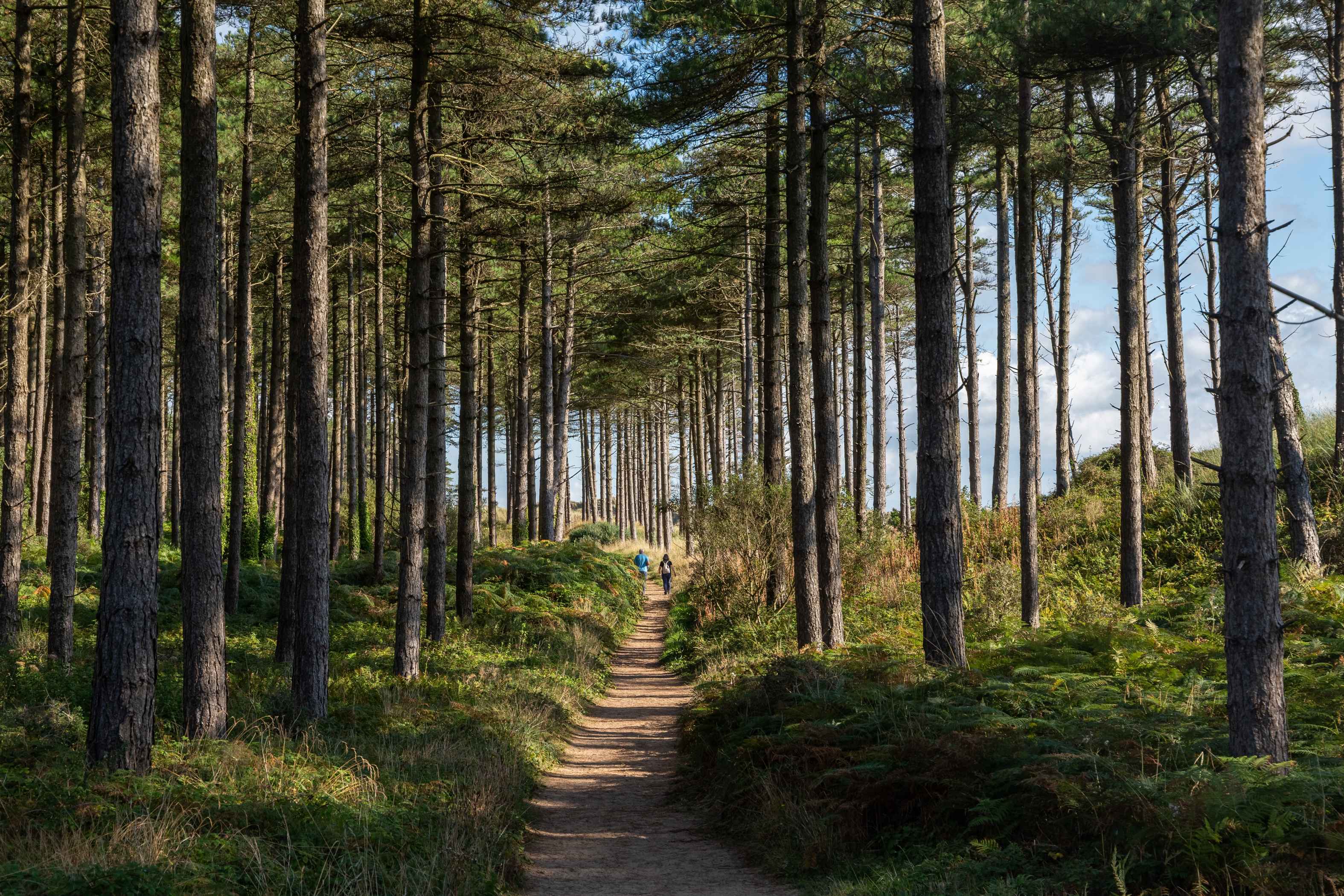 In 2021 the Senedd declared a 'nature emergency'. This was in recognition of human induced declines in biodiversity. The 2023 State of Nature Report highlights that 18% of 3,897 species in Wales are threatened with extinction.
Pressures on biodiversity come from many sources, including urbanisation, pollution, hydrological change, certain agricultural and woodland management techniques and invasive non-native species.
Biodiversity has both intrinsic value and provides benefits to humans, through 'ecosystem services' such as flood prevention and food production. Therefore biodiversity losses are thought to cause risks to human safety and well-being.
Many policies and laws on biodiversity in Wales and the UK are derived from international obligations, such as the Convention on Biological Diversity. They will need to be updated following the adoption of the Kunming-Montreal Global Biodiversity Framework agreed at COP15 in December 2022. Stakeholders highlight that Welsh policies and legislation such as the Nature Recovery Action Plan and the Environment (Wales) Act 2016 go some way to protecting biodiversity. However they are calling for urgent action to address the 'nature emergency', underpinned by statutory biodiversity targets.
Read our updated briefing to find out more about biodiversity, how it is being protected and what stakeholders are calling for.
---
Briefing by Matthias Noebels, Sara Moran and Katy Orford, Senedd Research, Welsh Parliament. Updated by Amandine Debus
Senedd Research acknowledges the parliamentary fellowship provided to Matthias Noebels by the Engineering and Physical Sciences Research Council and to Amandine Debus by the Natural Environment Research Council, which enabled this Research Briefing to be completed.