Are you interested in agriculture and land management in Wales and want to find more information?
Senedd Research has published a series of briefings and blog articles that can help you:
Agriculture
Bovine TB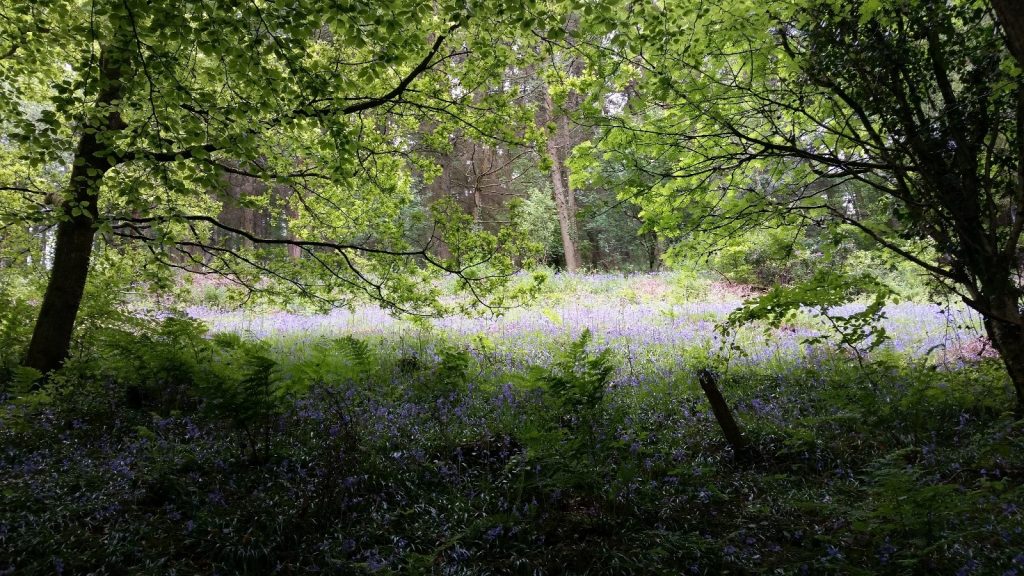 Land management
Forestry and woodland
Food and drink
To stay up to date with what the Assembly is doing in relation to Brexit, you can follow the new Assembly and Brexit pages.
---
Article by Elfyn Henderson and Chris Wiseall, Senedd Research, National Assembly for Wales
Senedd Research acknowledges the parliamentary fellowship provided to Chris Wiseall by the Engineering and Physical Sciences Research Council which enabled this Research Briefing to be completed.