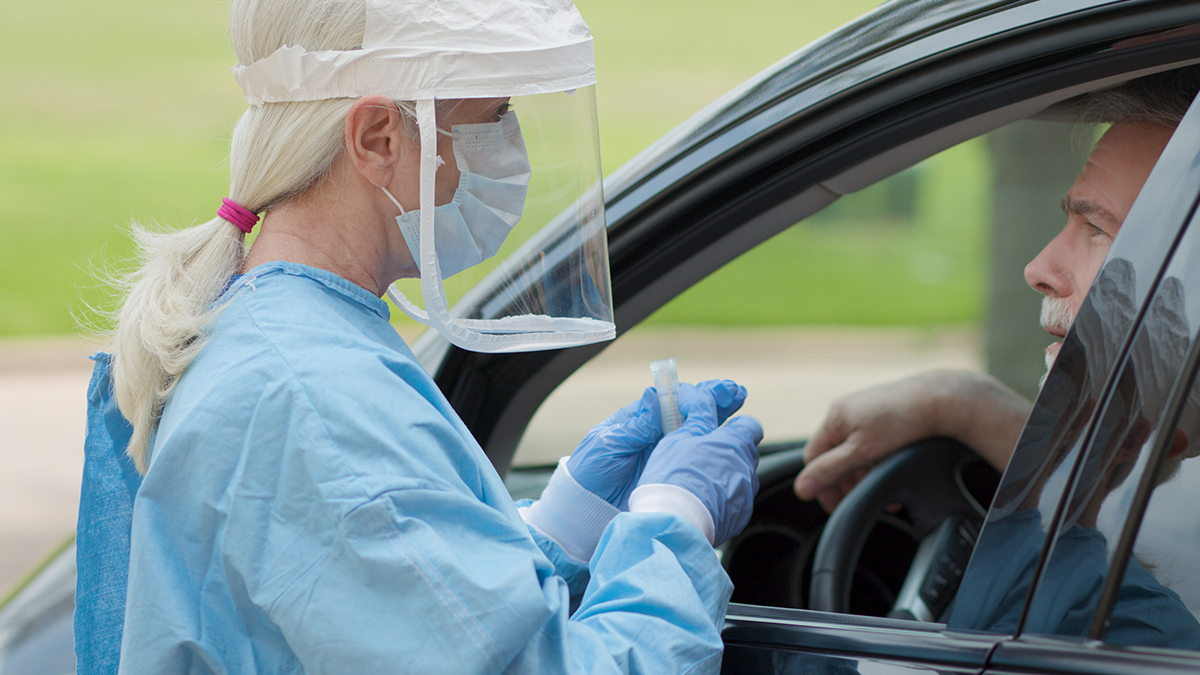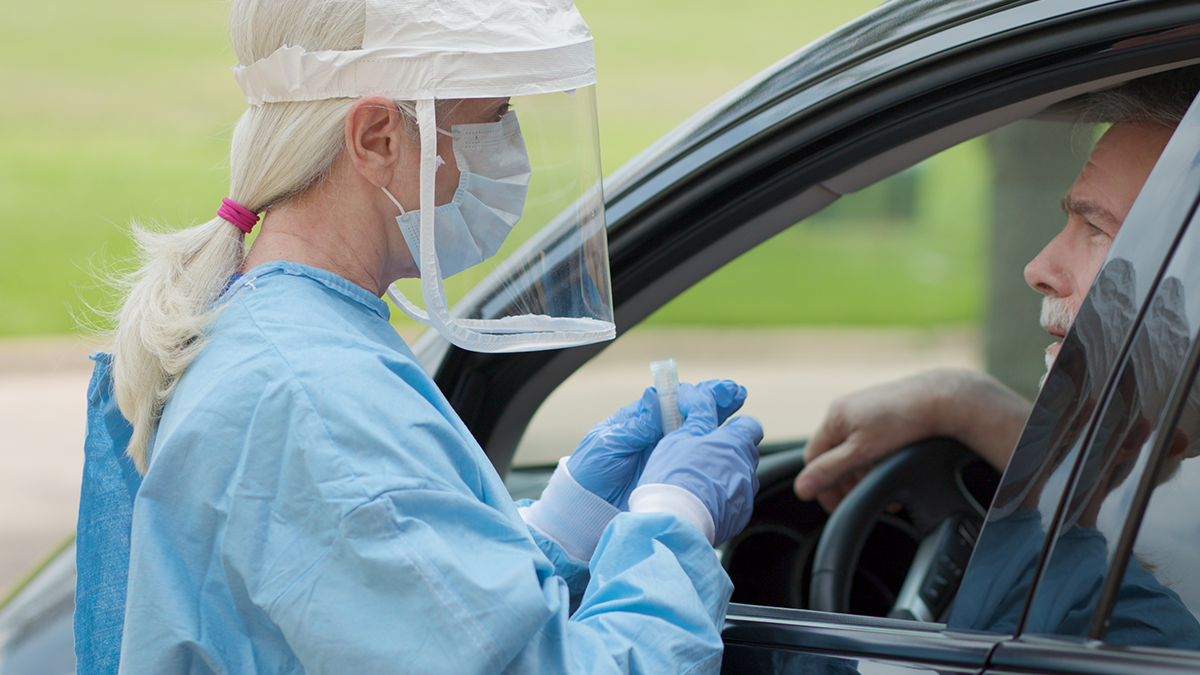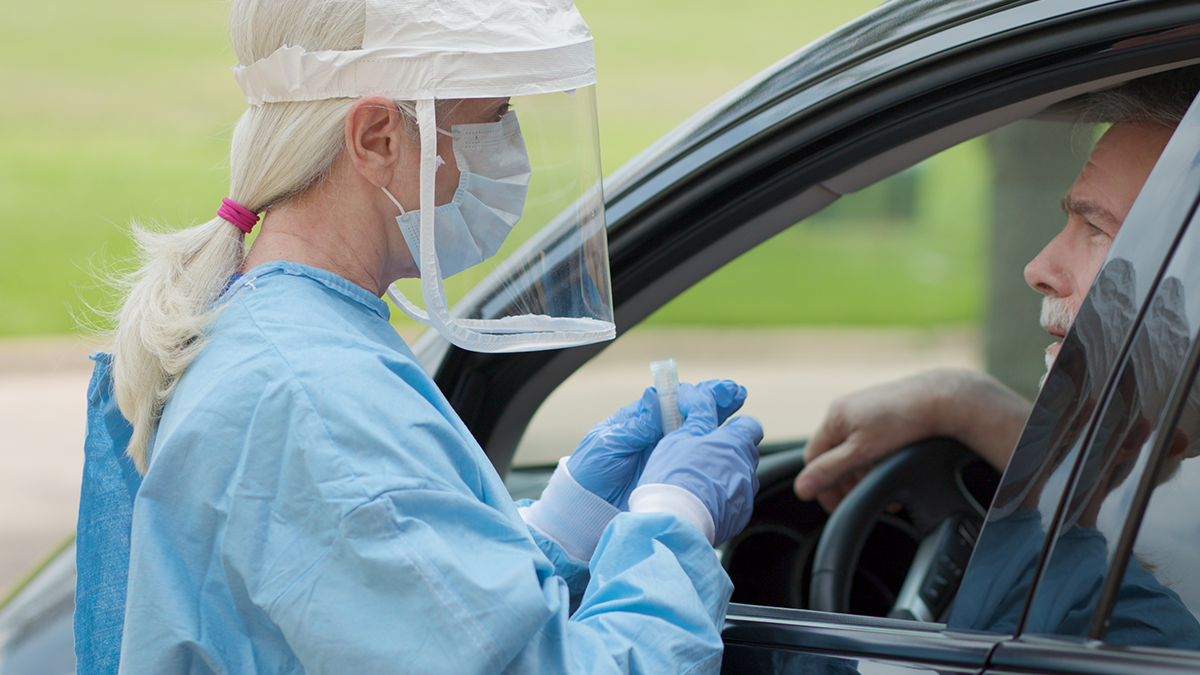 COVID-19 Register of Experts
Published 01/12/2020 &nbsp | &nbsp Last Updated 21/12/2020 &nbsp | &nbsp Reading Time minutes
The Senedd has established a register of experts to provide quick access to academic researchers who can give their insights relating to the COVID-19 pandemic and its impacts, with a particular focus on Wales.
If you feel you have any expertise relating to the COVID-19 outbreak or its impacts on Wales, we would be very grateful if you would sign up to our register.
Please see the links below to the registration form and the privacy notice. The information you provide on this form will also be shared with Welsh Government officials to assist them in their work combating the virus.
COVID-19 Register of Experts - Form
COVID-19 Register of Experts - Privacy Notice