Article by Chloe Corbyn, National Assembly for Wales Research Service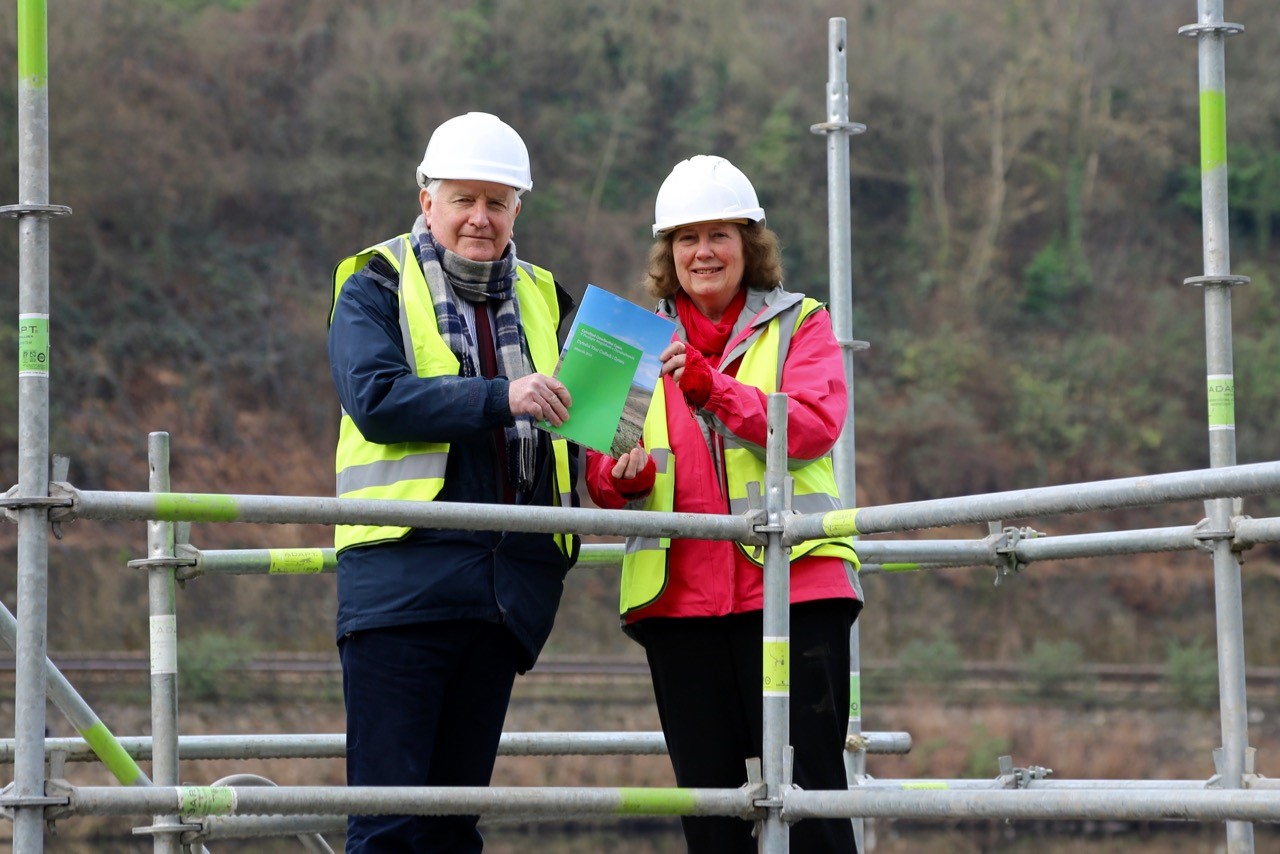 On 16th March, the National Assembly for Wales will debate the recent Environment and Sustainability Committee report on a Smarter Energy Future for Wales. The report is the culmination of over 12 months work by the Committee, which started with a fact finding trip to Germany to see how the German Energiwende has transformed the energy landscape there. (For more information on the Energiewende see the previous research service blog). It builds on previous work on Energy Policy and Planning undertaken by the Committee during the 4th Assembly, offering a vision for a sustainable energy future for Wales. The key messages from the Committee are: If Wales is to meet its climate change obligation of at least an 80% reduction by 2050 we need to change the way we think about energy; its generation, distribution, storage and conservation. The landmark deal on climate change in Paris last December sets a framework for Wales to accelerate its action in this area, making real strides towards reducing its greenhouse gas emissions and setting the bar high for a new energy model. Leadership is key to achieving an energy transformation, with a clear and stable policy direction paving the way. This policy must lead Wales to a decarbonised energy system, with the aim of Wales meeting all of its energy needs from renewable sources. Local energy supply to local markets is a cornerstone of this new policy, and, whilst larger-scale inward investment projects will continue to play a part in providing energy security, diffused local solutions must also feature highly in a future renewable, sustainable energy jigsaw. Energy conservation and demand reduction must be addressed, and are areas where Wales holds the necessary levers and powers to take action now. Both new buildings and existing housing stock present opportunities to improve energy efficiency. The Committee makes 19 recommendations about what Wales must do to make the smarter energy vision a reality. A number of these are summarised below:
Establish a clear vision for future energy policy, including a central role for local energy;
Set annual targets to reduce demand for energy and help people use it more efficiently;
Aim to meet all of its energy needs from renewable sources;
Urgently revise Building Regulations to ensure that all new houses are built to 'near zero' energy standards;
Explore linking the cost of stamp duty land tax to the energy performance of a house to start to increase the value of energy efficient homes;
Urge the UK Government to enable Ofgem to allow prioritisation of local supply to local users in Wales;
Amend planning policy so that it prioritises local and community renewable energy projects; and
Provide 'hand holding' support and advice for local and community projects.
The Committee sums up by stating: "The responsibility to ensure a smarter energy future is shared by every one of us in Wales. We must each play our part if we are to meet the challenges we face and take the opportunities presented to us. For everyone to have the opportunity to play their part, the next Welsh Government must provide the necessary leadership to set the vision and framework for this change. Wales must seize opportunities to transform its approach to energy now". Sustainable Wales, working with Community Energy Wales, has recently launched a video as part of its Shine a Light? Campaign, advocating local and community owned energy. https://www.youtube.com/watch?v=9aTjFGCKKHE&feature=youtu.be