On Tuesday, 10 July, Assembly Members will debate the Welsh Government's Affordable Housing Supply Review.
What is affordable housing?
The definition of affordable housing for the purposes of the planning system is outlined in Technical Advice Note 2 (usually referred to as TAN 2). The definition applies to housing where there are secure mechanisms in place to ensure that it is accessible to those who cannot afford market housing, both on first occupation and for subsequent occupiers. It includes social rented housing owned by local authorities and Registered Social Landlords and intermediate housing where prices or rents are above those of social rents but below market housing prices or rents.
The Welsh Government publishes an annual report – Affordable Housing Provision – which includes information about the additional affordable housing provided each year in Wales. Figures for 2016-17, show that local authorities reported 2,547 additional affordable housing units had been delivered across Wales, an increase of 6% on the previous year. Welsh Registered Social Landlords delivered 93% of all additional affordable housing provision in 2016-17.
It should be noted that the figures cover all additional affordable housing units, whether through new build, purchase, acquisition, leasing or conversion of existing dwellings. The figures do not take account of any loss of affordable housing stock through demolitions or sales during the year.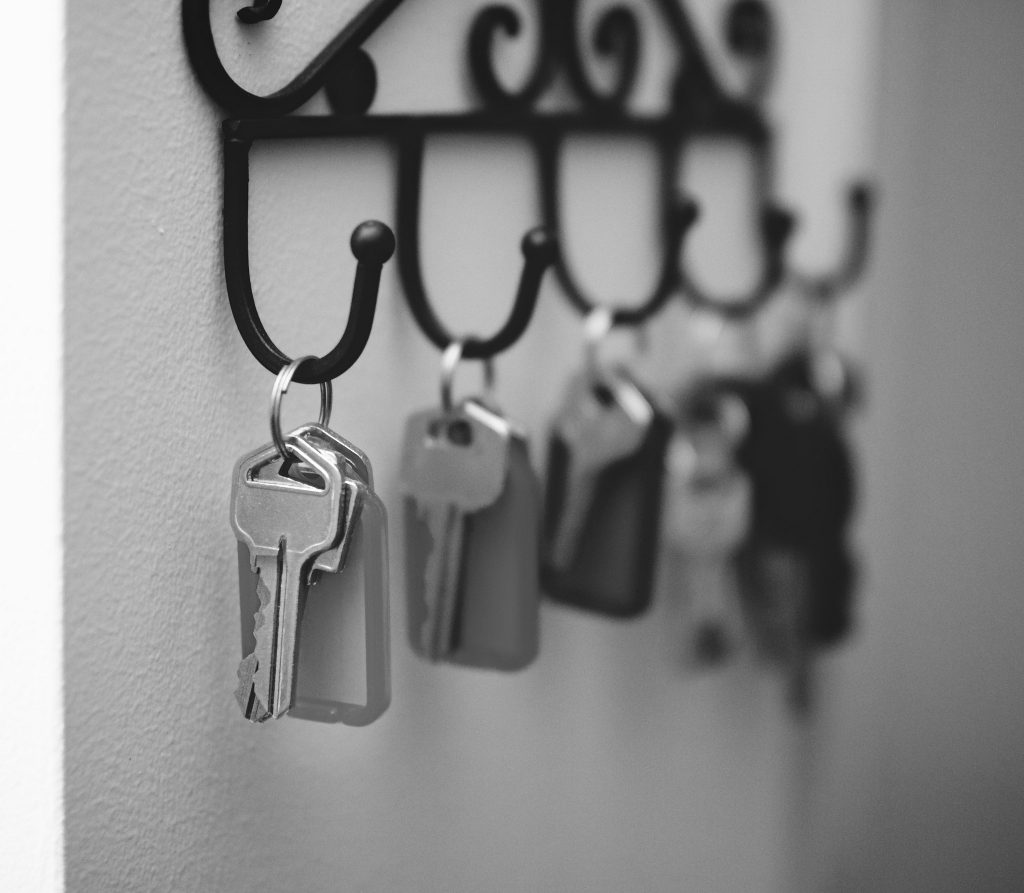 20,000 affordable homes
The Welsh Government's programme for government – Taking Wales Forward 2016-2021 – states that the Welsh Government will work in partnership to deliver an extra 20,000 affordable homes in the current assembly term, including supporting the construction of more than 6,000 homes through the Help to Buy scheme. This target was also included in the Welsh Government's national strategy – Prosperity for All.
The Welsh Government's plan to achieve the target of 20,000 additional affordable homes, includes:
Continuing to support the construction of social housing for the most vulnerable through schemes, such as the Social Housing Grant (SHG);
Supporting construction of more than 6,000 homes through the Help to Buy scheme;
Developing a more ambitious house building programme which is ambitious in terms of the design, quality, location and energy efficiency of the homes delivered;
Supporting a variety of housing tenures to respond to a wider range of housing needs;
Developing a Rent to Own scheme which will support those who aspire to buy their own home but struggle to save a sizeable deposit; and
Promoting a range of routes into home ownership at an affordable cost, especially for first-time buyers in areas where they are often unable to purchase a home due to high local property values.
In December 2016, the Welsh Government, Community Housing Cymru (CHC) and the Welsh Local Government Association (WLGA) signed a Housing Supply Pact, in which a collective agreement was made that local authorities and Registered Social Landlords will deliver 13,500 homes towards the Welsh Government's 20,000 home target. The Welsh Government has also entered into a pact with the Home Builders Federation and the Federation of Master Builders to support the delivery of market and affordable housing through private development.
Affordable Housing Supply Review
On 23 April 2018, the Minister for Housing and Regeneration, Rebecca Evans, announced an independent review of affordable housing supply in Wales. The aim of the review is to examine whether more can be done to increase the supply of affordable housing in Wales, and to maximise the resources available. Specifically, the review will:
Examine the scope for increasing matching sources of finance and the implications of that for grant intervention rates;
Examine how partnership working is currently governed between local authorities and housing associations, and recommend how relationships can be maximised to deliver on housing supply ambitions;
Evaluate the impact of moving to deliver zero carbon homes by 2020, including the role of off-site manufacture and modern methods of construction;
Provide advice on whether there should be changes to the standards governing the design and quality of affordable housing;
Make recommendations on how a sustainable rent policy can help determine long-term affordability for tenants and the viability of existing and new housing developments; and
Advise on how the development capacity in Large Stock Voluntary Transfer housing associations and stock-holding local authorities can be maximised, especially after 2020 when all existing stock meets the Wales Housing Quality Standard.
On 11 May 2018, the Minister announced the membership of the independent panel that will oversee the review of affordable housing supply. The panel will be chaired by Lynn Pamment, Cardiff Senior Partner and Government and Public Services Lead at PwC. The other members of the panel, include:
Dr Peter Williams – academic attached to the Department of Land Economy at the University of Cambridge, and an independent consultant on housing and mortgage markets and housing policy;
Helen Collins – Savills, Head of Housing Consultancy;
Professor Kevin Morgan – Professor of Governance and Development and Dean of Engagement for Cardiff University;
Dr Roisin Willmott – Director for the Royal Town Planning Institute in Wales; and
Phil Jenkins – Managing Director, Centrus.
The review will be expected to issue a report and make recommendations to the Minister by the end of April 2019.
---
Article by Megan Jones, National Assembly for Wales Research Service Image from Flickr by VirtualWolf. Licensed under Creative Commons.