This research briefing provides an overview of the red meat sector in Wales for 2018. It comprises a summary of beef, lamb and pork prices in the UK as well as the UK's position in the global red meat trade. It also contains information on red meat producers and processors in Wales as well as discussing issues raised in relation to Brexit.
New Publication: The red meat sector in Wales (PDF, 1442KB)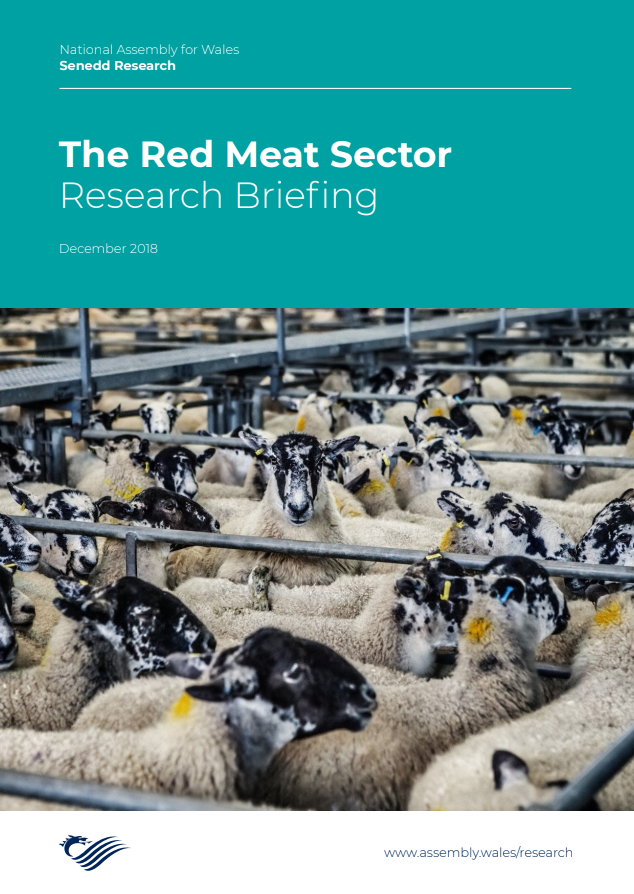 ---
Article by Chris Wiseall, National Assembly for Wales Research Service
The Research Service acknowledges the parliamentary fellowship provided to Chris Wiseall by the Engineering and Physical Sciences Research Council which enabled this Research Briefing to be completed.